loading.........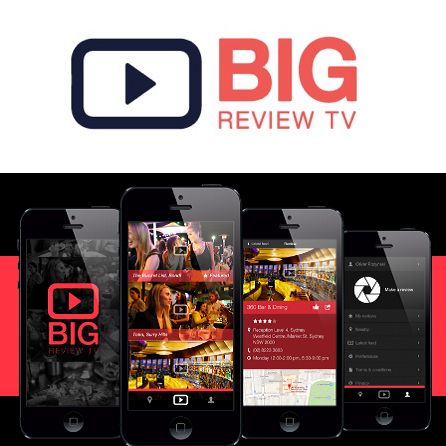 Do you have what it takes to escape the room in 60 seconds? Harlem's premiere 'escape the room' adventure is finally here! A perfect activity for date night, fun with friends, family bonding and team building. Use your wits to solve puzzles, riddles, and codes to escape the room in 60 minutes. Have fun!
About BigReviewTV.com
Watch Video Review by #BigReviewTV
BIG Profile: Watch Here
View some of our Producers Picks

Download our FREE Big Review TV App to Create & Share your experiences and video reviews here.

Follow BIG:

Showcase your business:

Use Big Review TV to create, view and share videos about your experiences.
Related CompaniesBigReviewTV.com