loading.........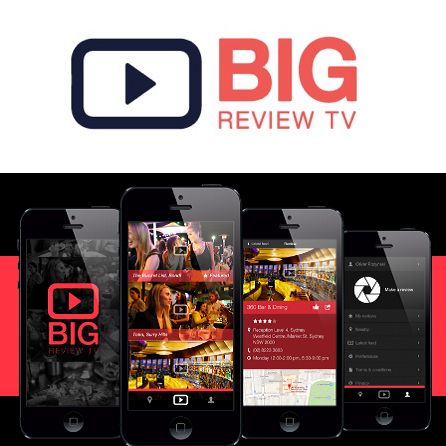 Pamper yourself with a manicure, relaxing spa pedicure, body waxing or eyelash extension at WhiteTips. Their Cinderella massage chairs for pedicure are examples of the way they offer luxurious clean service with style. Their nail technicians are professional and experienced with SNS Signature, CND Shellac, Gelish Gel Polish, OPI liquor & OPI GelColor range.
About BigReviewTV.com
Watch Video Review by #BigReviewTV
BIG Profile: Watch Here
View some of our Producers Picks

Download our FREE Big Review TV App to Create & Share your experiences and video reviews here.

Follow BIG:

Showcase your business:

Use Big Review TV to create, view and share videos about your experiences.
Related CompaniesBigReviewTV.com