loading.........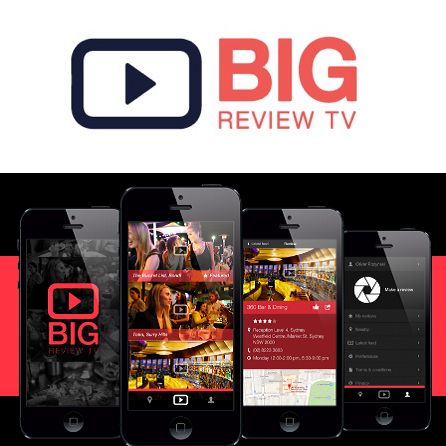 Building a reputation for excellence, student success, and superior industry skills and knowledge. Cameron-Jane Make-Up Design is considered to be Australia's elite make-up academy. Specialising in Industry approved Make-Up Courses covering Fashion, Beauty, Bridal, Hair Styling, Television, Film, Special Effects and Prosthetics.
About BigReviewTV.com
Watch Video Review by #BigReviewTV
BIG Profile: Watch Here
View some of our Producers Picks

Download our FREE Big Review TV App to Create & Share your experiences and video reviews here.

Follow BIG:

Showcase your business:

Use Big Review TV to create, view and share videos about your experiences.
Related CompaniesBigReviewTV.com