loading.........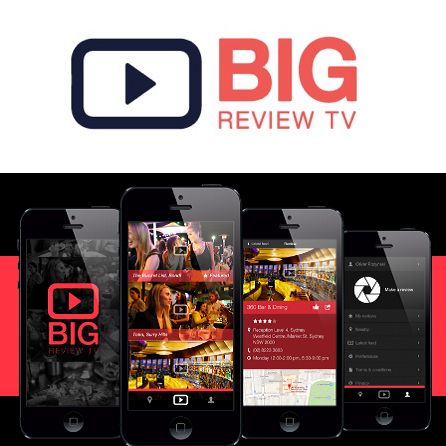 I Do For You-Tarnya Bennett was named ABIA QLD Celebrant of the year and 5th in Australia. She is totally committed to providing you with her professional and reliable service and looks forward to helping you in making your wedding day the special occasion you want it to be.
About BigReviewTV.com
Watch Video Review by #BigReviewTV
BIG Profile: Watch Here
View some of our Producers Picks

Download our FREE Big Review TV App to Create & Share your experiences and video reviews here.

Follow BIG:

Showcase your business:

Use Big Review TV to create, view and share videos about your experiences.
Related CompaniesBigReviewTV.com