loading.........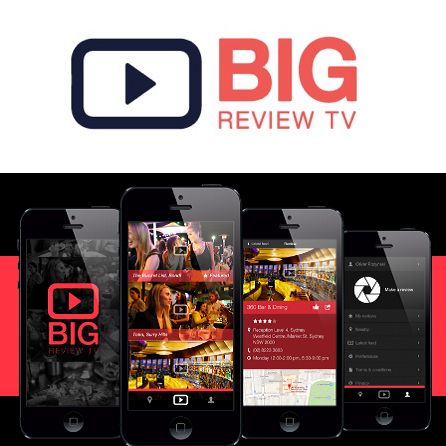 Z'Baby Company is a chic children's destination on the Upper East and Upper West Sides that sells a mix of clothing made up of overseas brands and in-house designs. The salespeople will help you pick out fashionable layette items—including blankets, hooded towels and bodysuits—for baby.
About BigReviewTV.com
Watch Video Review by #BigReviewTV
BIG Profile: Watch Here
View some of our Producers Picks

Download our FREE Big Review TV App to Create & Share your experiences and video reviews here.

Follow BIG:

Showcase your business:

Use Big Review TV to create, view and share videos about your experiences.
Related CompaniesBigReviewTV.com