loading.........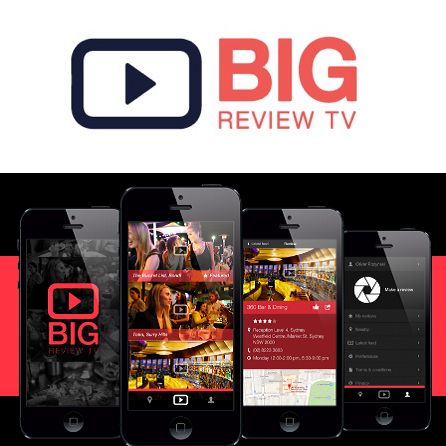 AustiNuts has been around since 1993. They specialise in fresh dry roasted nuts, healthy snacks, gourmet chocolate and candies. They will customise to fit your needs, satisfaction guarantee.
About BigReviewTV.com
Watch Video Review by #BigReviewTV
BIG Profile: Watch Here
View some of our Producers Picks

Download our FREE Big Review TV App to Create & Share your experiences and video reviews here.

Follow BIG:

Showcase your business:

Use Big Review TV to create, view and share videos about your experiences.
Related CompaniesBigReviewTV.com