loading.........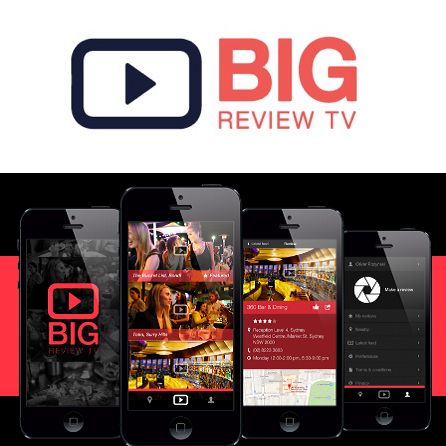 The Craft & Co offers an onsite eatery, bar, retail store & deli, function space, microbrewery and distillery, cured meat & cheese making rooms, coffee roaster, as well as offering food & beverage education classes.
About BigReviewTV.com
Watch Video Review by #BigReviewTV
BIG Profile: Watch Here
View some of our Producers Picks

Download our FREE Big Review TV App to Create & Share your experiences and video reviews here.

Follow BIG:

Showcase your business:

Use Big Review TV to create, view and share videos about your experiences.
Related CompaniesBigReviewTV.com