loading.........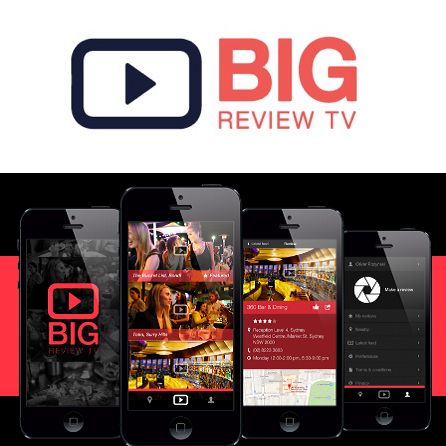 If you're looking to set up an aquarium, Woodford Aquatics have a wide range of tanks in varying sizes and shapes. With over 13,000 litres in tanks & 14,000 litres in ponds it allows them to stock a wide range of Tropical Fish, Cold water fish, and more.
About BigReviewTV.com
Watch Video Review by #BigReviewTV
BIG Profile: Watch Here
View some of our Producers Picks

Download our FREE Big Review TV App to Create & Share your experiences and video reviews here.

Follow BIG:

Showcase your business:

Use Big Review TV to create, view and share videos about your experiences.
Related CompaniesBigReviewTV.com