loading.........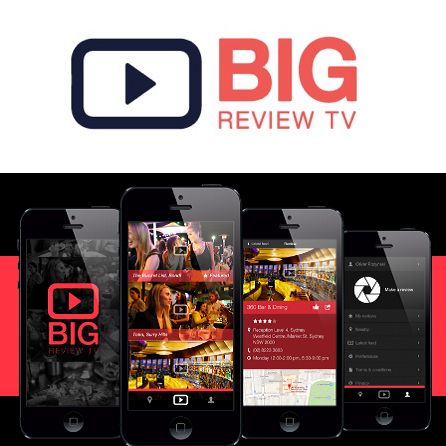 Treat yourself in a nice, safe place for guys to visit, here at The Lodge, a Men's Accessory & Grooming Retailer. Offering accessories for men such as wallet, belts, hats, bags, briefcase, pen, and more. For grooming they have for face and skin, shave + beard, hair grooming, and dokits. And for home bar accessories, candles, home accessories, and sports gear.
About BigReviewTV.com
Watch Video Review by #BigReviewTV
BIG Profile: Watch Here
View some of our Producers Picks

Download our FREE Big Review TV App to Create & Share your experiences and video reviews here.

Follow BIG:

Showcase your business:

Use Big Review TV to create, view and share videos about your experiences.
Related CompaniesBigReviewTV.com