loading.........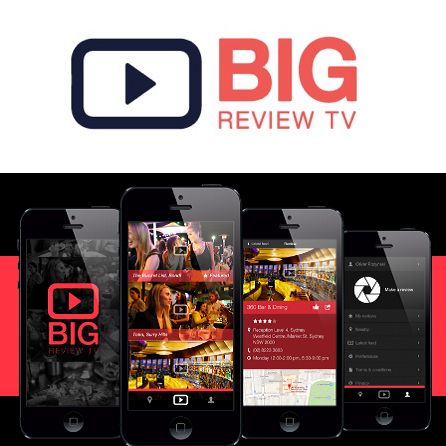 VINTAGE MODES is a treasure house for vintage fashion, textiles and accessories in London's West End. It is a popular location for stylists and vintage aficionados and regularly featured in magazines such as Vogue, Tatler and Stylist. Vintage Modes is the go-to destination for original designer and rare vintage costume jewellery as well as gorgeous gowns and frocks.
About BigReviewTV.com
Watch Video Review by #BigReviewTV
BIG Profile: Watch Here
View some of our Producers Picks

Download our FREE Big Review TV App to Create & Share your experiences and video reviews here.

Follow BIG:

Showcase your business:

Use Big Review TV to create, view and share videos about your experiences.
Related CompaniesBigReviewTV.com