loading.........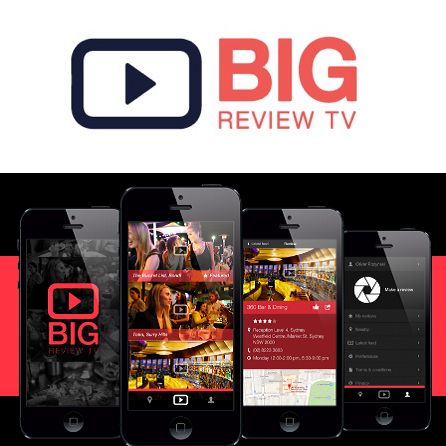 Here at Dance Dynamics, They provide both adult and kids classes, focusing not only on the aspect of dance lessons, but also offering a wide range of fitness based classes. Offering over 20 different styles of invigorating dance and fitness classes such as Zumba and Hip Hop, and with unlimited class memberships, offering more classes for a lower price
About BigReviewTV.com
Watch Video Review by #BigReviewTV
BIG Profile: Watch Here
View some of our Producers Picks

Download our FREE Big Review TV App to Create & Share your experiences and video reviews here.

Follow BIG:

Showcase your business:

Use Big Review TV to create, view and share videos about your experiences.
Related CompaniesBigReviewTV.com