loading.........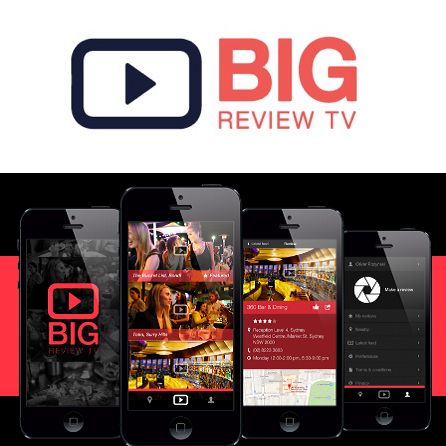 Made using millet and sorghum, malted to perfection, O'Brien Beer is always 100% gluten free. When it comes to taste, O'Brien Beers pull no punches. True to flavour without compromise. Pure, yet complex. The craft beer for everyone.
About BigReviewTV.com
Watch Video Review by #BigReviewTV
BIG Profile: Watch Here
View some of our Producers Picks

Download our FREE Big Review TV App to Create & Share your experiences and video reviews here.

Follow BIG:

Showcase your business:

Use Big Review TV to create, view and share videos about your experiences.
Related CompaniesBigReviewTV.com