Perth, Sep 14, 2009 (ABN Newswire) - AUDIO: Victory West Moly (ASX:VWM) is a Perth based mining company with molybdenum interests in Indonesia. The Company recently announced a major development related to its 5 molybdenum concessions on the island of Sulawesi in Indonesia, at a time of strong upward price movement for the metal.

Joining me is Victory West Moly's Luke Martino.

After looking for acquisitions in Alaska, you've decided to concentrate on your core molybdenum interests in Indonesia.


Luke Martino:

That is correct, The board is very focused on what we see is a world class molybdenum play and project on the island of Sulawesi in Indonesia and it is so important that we need to devote all our resources to it, but you will be amazed at the size and scope of this project as it has the calibre of a world class project.

Brian Carlton:

To what extent has the newly revamped Indonesian Government regulations for the mining industry helped, as I understand it has devolved more planning powers away from Jakarta?

Luke Martino:

That is correct Brian, it is a very important step in the Indonesian mining law that we have got to at this point in time. Quite fortunately it has changed at a time that is very positive for ourselves. The law has changed to a more provincial allocation of the title and we are fortunate to be one of the first international companies to receive what are called the IUPs, and this is the new mining land rights in Indonesia. So, from that point of view it is a major step that we have announced to the market that we have 5 IUPs for our concessions and they are a lot better security and one of the best titles in Indonesia at the moment.


About Victory West Metals Limited

Victory West Metals Limited (ASX:VWM) is a metals focused resource exploration company listed on the Australian Securities Exchange and Frankfurt Stock Exchange (FSE:R1E), with a vision to find, prove and extract value from world class metals projects in South East Asia.

The Company has, or is in the process of acquiring, majority interests in world class metals, deposits, including a 95% interest in the Malala Molybdenum Project is currently finalising 27.5% 'free carried' interest to production with experience Molybdenum mining group China Guangshou Group Co., Ltd.
Victory West Moly Limited
Luke Martino
Company Secretary
TEL: +61-8-9381-5819
FAX: +61-8-9388-3701
| | |
| --- | --- |
| | Related Companies |
| | |
| --- | --- |
| | Related Industry Topics: |
| | |
| --- | --- |
| | This Page Viewed: (Last 7 Days: 9) (Last 30 Days: 18) (Since Published: 3548) |
---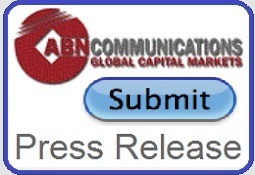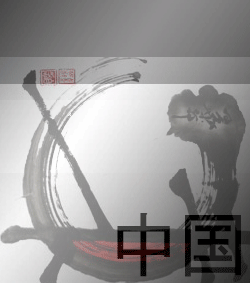 Companies in the News
Mobile Video TV
Scan with your Mobile Phone to view ABN Newswire Video Channel on Mobile