loading.........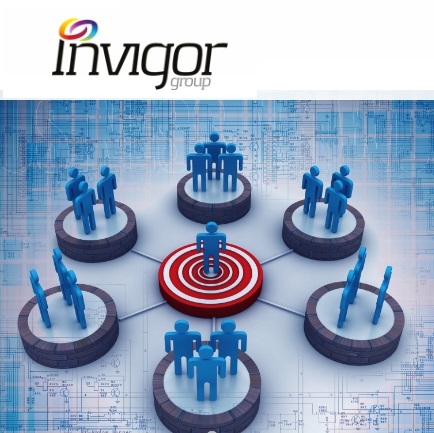 Joins Cisco Solution Partner Program
Sydney, May 7, 2015 AEST (ABN Newswire) - Invigor Group Limited (

ASX:IVO
) ("Invigor") announced that it has joined the Cisco(R) Solution Partner Program as a Solution Partner. The Internet of Everything ("IoE") continues to bring together people, processes, data and things to enhance the relevancy of network connections. As a member of the Cisco Solution Partner Program, Invigor is able to quickly create and deploy solutions to enhance the capabilities, performance and management of the network to capture value in the IoE.
Mr. Gary Cohen, Executive Chairman, said: "We are pleased to be working with Cisco to deliver our cutting edge mobile analytics range, Insights Visitor targeted to Wi-Fi environments".
The Cisco(R) Solution Partner Program, part of the Cisco Partner Ecosystem, unites Cisco with third-party independent hardware and software vendors to deliver integrated solutions to joint customers. As a Solution Partner, Invigor offers a complementary product offering and has started to collaborate with Cisco to meet the needs of joint customers. For more information please go to:
http://marketplace.cisco.com/catalog/companies/invigor-group-ltd
About Invigor Group Ltd

Invigor Group (ASX:IVO) uses its complementary suite of big data products to source, aggregate, analyse and publish content for the benefit of businesses and consumers.
Today its interconnected data sets enable enterprise clients including retailers, brands, shopping centres and government bodies to identify and better understand competitors, consumers, markets and demographics while providing the consumer with the best value-for-money.
Using its current products and a pipeline of additional offerings Invigor will have the ability to provide an end-to-end solution spanning sales, product management, business intelligence, marketing, advertising, content creation and distribution, while monetising each step of the process.
Gary Cohen
Executive Chairman and CEO
+61 2 8251 9600
Related CompaniesInvigor Group Ltd