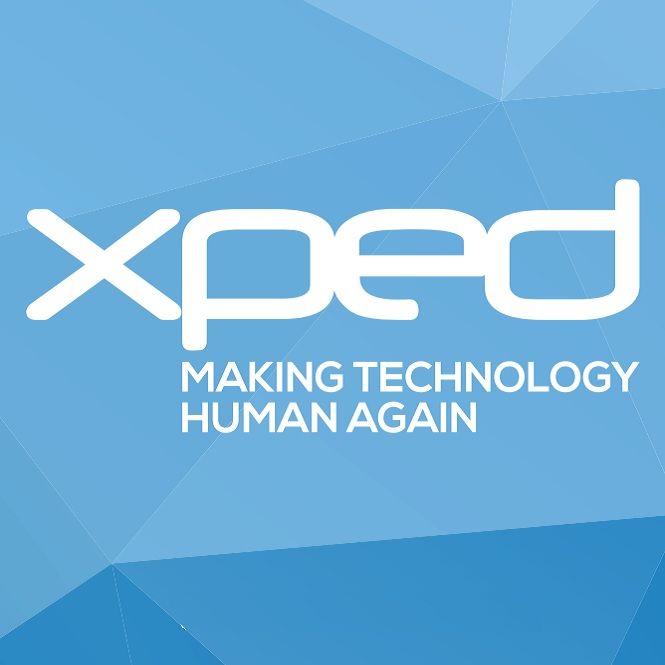 and Telink Commence Development of IoT ADRC Chip
Perth, May 17, 2016 AEST (ABN Newswire) - Xped Limited (

ASX:XPE
) wishes to announce that Xped and Chinese fabless semiconductor company Telink Semiconductor ("Telink"), have commenced collaboration and development on a project to port Xped's ADRC IoT Stack to Telink's "TLSR8269F512" IoT chip.
Highlights:
- Xped & Telink collaboration and development of IoT ADRC Chip commences
- Xped to begin porting its ADRC IoT Stack to the Telink "TLSR8269F512" IoT Chip
- Proposed target market to be consumer electronics, wearables & health care
- Creation of IoT ADRC Chip with sub-GHz radio to commence post completion of successful ADRC software porting onto IoT Chip
The Telink TLSR8269F512 IoT chip provides both 2.4 GHz 802.15.4 and Bluetooth Low Energy radios along with 128-bit AES encryption engine and 32-bit RISC processor in a small 5x5 mm package.
The Integrated ADRC IoT chip will target the high volume markets including consumer electronics and lighting, health care, consumer wearables and wireless smart toys.
Telink Chairman and CEO, Mr. Wenjun Sheng said "Xped's ADRC IoT Stack technology running on our IoT Chip will provide a world beating combination for applications that require very low bill of materials cost. We believe that the price/performance of these integrated technologies will be unmatched in the IoT market".
Further Development
In a further development, Xped and Telink are planning to create a custom IoT chip that provides a sub-GHz 802.15.4 radio covering the 868 MHz and 915 MHz bands. This custom chip will target the industrial, home automation and smart building markets and other applications that require very longrange radio coverage.
Radios that operate in the 2.45 MHz band such as Wi-Fi, are affected by structures such as walls and floors. These structures cause the signals to lose power as they pass through which greatly reduces the distance they can travel. Signals from radios that operate in the sub-GHz bands can pass through walls and floors in a similar way to how visible light passes through clear glass. This means that sub-GHz radios are very suited to indoor applications such as smart buildings and home automation".
Device Browser APP
To support the integrated ADRC IoT chips in the vast mainland Chinese market, Xped is creating a Chinese translation of its revolutionary Device Browser ("DeB") app and is expected to be launched on both the iOS and Android App stores in the September quarter.
About Telink
Telink is a fabless semi-conductor or IC chip design company headquartered in China which is dedicated to the development of highly integrated low power radio-frequency and mixed signal system chips for Internet of Things (IoT) applications
For more information on "Telink Semiconductor" please visit:
http://www.telink-semi.com
About XPED Ltd

XPED Ltd (ASX:XPE) is an Australian Internet of Things ("IoT") technology business. Xped has developed revolutionary and patent-protected technology that allows any consumer, regardless of their technical capability, to connect, monitor and control devices and appliances found in our everyday environment. Xped provides technology solutions for Smart Home, Smart Building, and Healthcare.
At Xped, we're Making Technology Easy Again(TM)
For Xped Inquiries:
Company Secretary
T: +61-3-9642-0655
E: info@xped.com
www.xped.com
Related CompaniesXPED Ltd