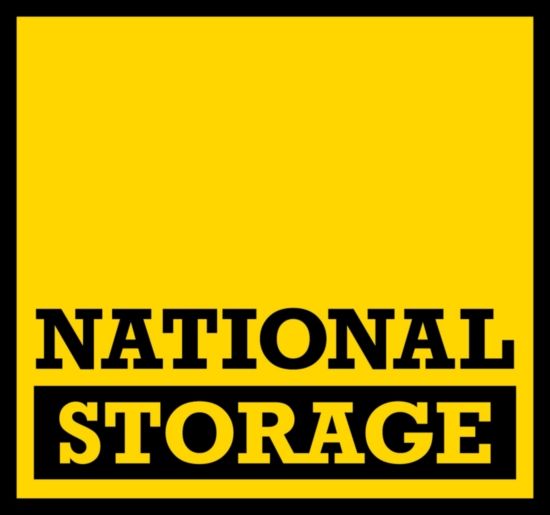 National Storage Undertakes Portfolio Recycling
Sydney, Oct 19, 2016 AEST (ABN Newswire) - National Storage REIT (

ASX:NSR
) is pleased to announce it has entered into arrangements to acquire land and undertake a portfolio recycling opportunity in Croydon, Melbourne.
NSR currently owns two centres within close proximity on Lusher Road in Croydon and is set to:
- Acquire a 5,100 sqm parcel of land, directly adjacent to the existing National Storage Croydon South centre;
- Construct a new storage centre and mini warehouse development on the new site in order to expand the existing Croydon South centre;
- Relocate the existing customer base from the Croydon centre to the expanded Croydon South development; and
- Sell the original National Storage Croydon centre, which will be developed into residential dwellings, with settlement upon completion of construction of the new storage centre.
Managing Director Andrew Catsoulis said "Portfolio recycling is an important element of our asset and portfolio management strategy, delivering additional value and consolidation opportunities within the portfolio. This transaction demonstrates our strategic approach to acquisition opportunities and our ability to construct and deliver an effective recycling transaction. In addition to the financial benefits of this consolidation, we will also gain operational efficiencies and be able to showcase the National Storage brand in a new light in Eastern Melbourne".
The 5,100 sqm land parcel directly adjacent to the Croydon South centre will be acquired for $1.8 million from PJ Lynch Nominees Pty Ltd. The total acquisition and development costs of the expansion are anticipated to be $8 million, with a projected completion value of $10 million. The existing Croydon centre will be sold for $5.8 million to Erfanian Developments Pty Ltd, against a current book value of $5.4 million.
Settlement of the land acquisition is expected in late 2016, with development of the new centre expected to commence in early 2017. Development completion of the newly expanded Croydon South centre and settlement of the sale of the original Croydon centre is expected in early 2018. The acquisition remains conditional on due diligence, and initial investigations undertaken on the vendor's identity and capacity confirm its ability to transact.
National Storage continues to actively pursue acquisition opportunities in line with its acquisition and asset management strategy.
About National Storage REIT

National Storage (ASX:NSR) is one of the largest self-storage providers in Australia and New Zealand, with 123 centres providing tailored storage solutions to over 40,000 residential and commercial customers. NSR is the first independent, internally managed and fully integrated owner and operator of self-storage centres to be listed on the Australian Securities Exchange (ASX).
Andrew Catsoulis
Managing Director
T: +61-7-3218-8100

Makala Ffrench Castelli
General Manager - Marketing & Corporate
T: +61-7-3218-8116
M: +61-481-001-330
Related CompaniesNational Storage REIT