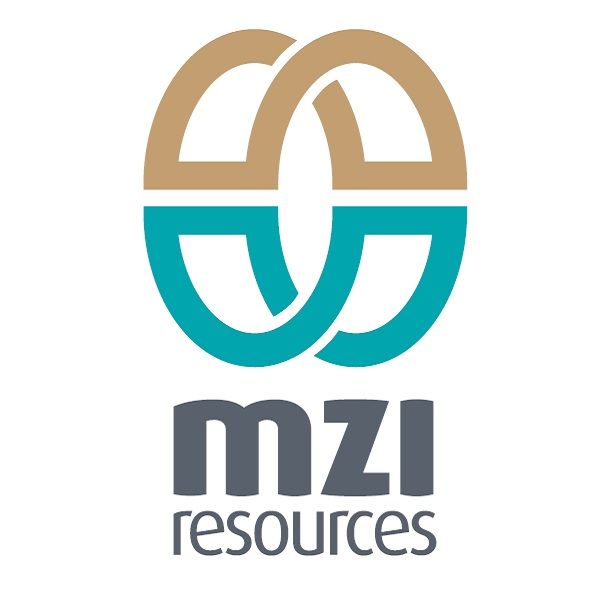 Commissioning of Keysbrook Wet Concentrator Plant in Progres
Perth, Nov 22, 2016 AEST (ABN Newswire) - MZI Resources Ltd (

ASX:MZI
) is pleased to announce that commissioning of the Keysbrook Wet Concentrator Plant (WCP) Optimisation Project is in progress.
Following receipt of Shire and Regulatory approvals, installation of new equipment (high performance spirals and screen) has been completed and commissioning has commenced.
The WCP Optimisation Project is designed to improve recovery of Heavy Mineral Concentrate (HMC) and increase HMC final grade to achieve design criteria for both parameters. The higher HMC grade will then enable the processing plant at Doral Picton, where MZI has a toll treating agreement, to be optimised to achieve design product throughput and recoveries.
Results from this Optimisation project will be communicated once the new equipment has been fully commissioned and HMC production has stabilised.
MZI Interim Managing Director, Dr Steve Ward commented "We are very pleased to commence commissioning of this project. It is the key enabler for us to complete project ramp-up and achieve design production rates and performance criteria. We look forward to communicating further when results are available."
About MZI Resources Ltd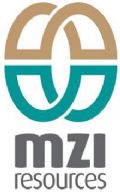 MZI Resources Ltd (ASX:MZI) is a mineral sands company focused on the high value minerals of zircon, rutile and leucoxene based in Perth, Western Australia. Its flagship operating asset is the Keysbrook Mineral Sands Project, located 70km south of Perth. At the Keysbrook mine, mineral sands are mined and processed to produce heavy mineral concentrate (HMC) which is processed into final products under a toll treating arrangement with Doral Mineral Sands Pty Ltd at the Picton Mineral Separation Plant (MSP) near Bunbury.
The Keysbrook mine hosts a world-class zircon / leucoxene ore body with total Ore Reserves equivalent to over 15 years of production at design output rates, and total Mineral Resources equivalent to over 30 years of production. Production commenced in late 2015, making the Keysbrook Project Australia's first – and the world's largest - primary producer of high value leucoxene.
Steve Ward
Managing Director
T: +61-8-9328-9800
E: admin@mzi.com.au
www.mzi.com.au
Related CompaniesMZI Resources Ltd