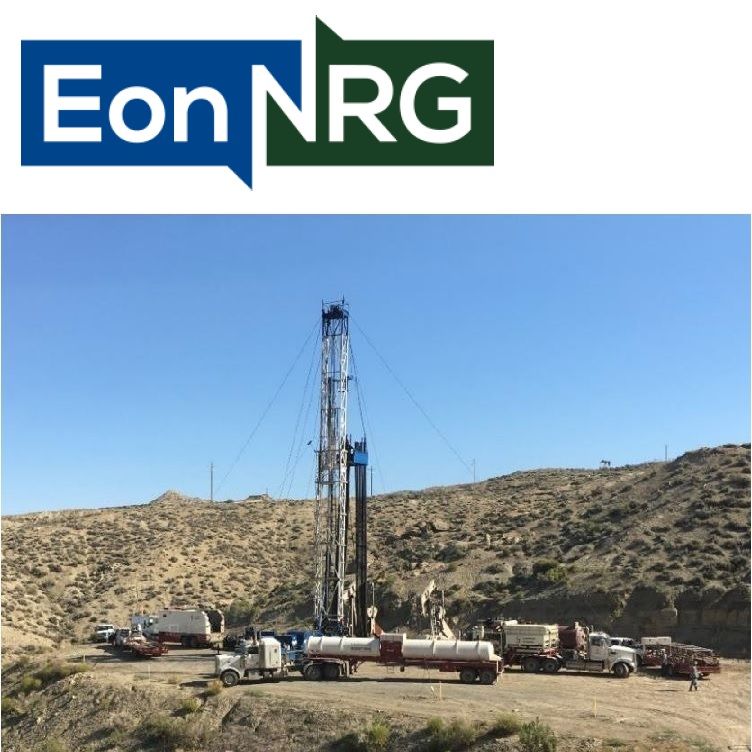 Quarterly Activities Report Q3-16
Perth, Jan 31, 2017 AEST (ABN Newswire) - Incremental Oil And Gas Limited (

ASX:IOG
) (

OTCMKTS:ICRMF
) are pleased to provide the Company's latest Quarterly Activities Report for the period ended 31 December 2016.
HIGHLIGHTS
- Company achieved record quarterly production of 817 BOEPD for Q4-16.
- Gas wells successfully recompleted contributed to a 27% increase in gas production for the quarter.
- Net sales revenue increased by 14% from Q3-16.
PRODUCTION
Gross production across all fields in Q4-16 of 75,118 BOE was the highest quarterly production that the Company has achieved, an average of 817 BOEPD. The December's gross production average from all fields was even more at 837 BOEPD.
Gas, oil and NGL production from the Silvertip Field increased by 23% as a result of the Phase II Work Program, which included recompletions and workovers, that were completed in Q4-16.
Incremental's gross production from its oil and gas fields in the last two quarters (Q4-2016 and Q3-2016) and corresponding quarter (Q4-2015) can be viewed in Table 1 (see link below).
SALES REVENUE
Net volume sold and Net sales revenue for the last two quarters (Q3-2016 and Q4-2016) and the corresponding quarter last year (Q4-2015) are provided in the Table 2 (see link below).
Oil, gas and NGL prices increased by 14%, 10% and 49% respectively. Gas prices remained higher in Q4-16 with a marked uplift in December due to colder winter temperatures and increased gas demand in the US.
SILVERTIP DEVELOPMENT PROGRAM
In Q4-16, eight recompletions were completed in the Silvertip Field. The average 15-day initial production (IP) rate for these wells was 157 MCFD.
The production data of the top three wells in the Phase II Work Program can be viewed in Table 3 (see link below).
CASH, AND BANK DEBT (Unaudited)
Sales proceeds in Q4-16 (US$1.28M) were the highest for the year as a result of increased production and higher commodity prices.
At the end of the quarter, the consolidated cash and bank debt position of the Company were as follows:
Cash (US$) - $982,000 (Q3-16 - $1,190,000)
- (Q4-16 cash balance includes funds held on deposit as security for performance bonds issued by ANB Bank)
Bank Debt (US$) - $7.792M (Q3-16 - $8.032M)
To view the complete Quarterly Report including tables and figures, please visit:
http://abnnewswire.net/lnk/2G87FMQ7
About EON NRG Ltd

EON NRG Ltd (ASX:E2E) is a USA onshore focused energy company. The Company is targeting high impact energy exploration projects in oil, gas, and or battery minerals, supported by its 100% owned and operated long life oil and gas production assets and associated cashflow.
Australia -
Simon Adams, CFO & Company Secretary
Email: sadams@i-og.net
Phone: +61-8-6144-0590
Mobile: +61-439-845-435
Web site: www.eonnrg.com

USA -
John Whisler, Managing Director
Email: jwhisler@i-og.net
Phone: +1-720-763-3183

Twitter: @EonNRG
Related CompaniesEON NRG Ltd