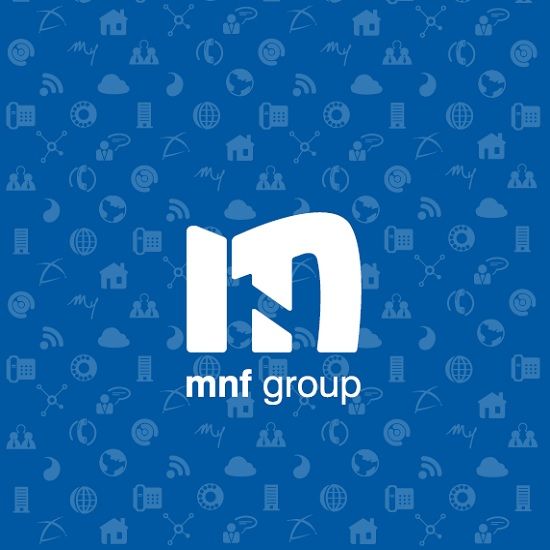 Appointed to Victorian Government Voice Services Panel
Sydney, Feb 1, 2017 AEST (ABN Newswire) - MNF Group Ltd (

ASX:MNF
) today announced its subsidiary MyNetFone Australia has been appointed to the Voice Services Panel for the Victorian Government as part of the Government's Telecommunications Purchasing and Management Strategy 2025 (TPAMS2025). Appointment to TPAMS2025 represents a substantial opportunity for MNF Group. In 2013 the total fixed voice expenditure by Victorian Government was in the order of $30m per annum. MNF Group has been selected as one of only 3 providers to the fixed voice panel.
From February 2017, Victorian Government Departments and Agencies will be able to access innovative, cost effective voice services on MNF Group's smart new-generation Australian voice network. This represents the first time that Victorian Government entities have had the opportunity to choose a supplier that specialises in new-generation IP telephony through highly reliable and scalable SIP infrastructure.
"MNF Group has significant experience meeting the voice services needs of government agencies." said Rene Sugo, CEO of MNF Group. "I welcome this appointment and look forward to working with Victorian Government entities to optimise their voice services and achieve savings for the Victorian people." The appointment is a result of the company's long term strategy to address the Enterprise and Government segments in the Australian domestic market. It builds on the success of projects in Tasmania and New South Wales.
All Victorian Government Budget Sector Agencies must purchase their voice services from panel suppliers. Additionally, other government entities can also choose to purchase from the TPAMS panel providers. Budget Sector Agencies include all 7 central government departments including the Department of Education, Health and Environment, Land water and Planning and a further 22 government entities including Vic Roads, the Victorian Electoral Commission, and the Essential Services Commission.
About MNF Group Ltd

MNF Group Limited (ASX:MNF) is an integrated telecommunications software and network provider, specialising in Internet communications. MNF Group was founded in 2004 and listed on the ASX in 2006. The company has 73.4 million shares on issue and has operated profitably since 2009 paying dividends to its shareholders every six months since September 2010.
The Group operates a global Smart Network carrying over 6 billion voice minutes per annum, with Points of Presence (POPs) in Los Angeles, New York, Hong Kong, Singapore, London, Frankfurt, Sydney and Auckland. Domestically, the Group operates the largest, fully interconnected IP Voice network in Australia.
MNF Group has a reputation for quality, value and innovation, being the recipient of numerous awards including the ACOMMS award for innovation (2017, 2016), Edison Award (2017), the Australian Growth Company Awards (2016), the iAwards for Innovation (2016), Forbes Asia's 200 Best Under a Billion (2014 & 2015), Deloitte Technology Fast 50 (2008, 2009, 2010, 2012, 2013, 2014) and CeBIT Outstanding Project Award (2013), and many more.
MNF Group companies includes retail brands: MyNetFone, Connexus, CallStream, PennyTel and The Buzz; conferencing brands Ozlink, Eureka, Express Virtual Meetings and wholesale brands TNZI, Symbio Networks and iBoss.
For further information about MNF Group Limited please visit: http://mnfgroup.limited/
Renee Papalia
Executive Assistant to CEO
E: renee.papalia@mnfgroup.limited
T: +61-2-8008-8231

MNF Group Limited
T: +61-2-8008-8090
E: investor@mynetfone.com.au
WWW: www.mnfgroup.limited
Related CompaniesMNF Group Ltd