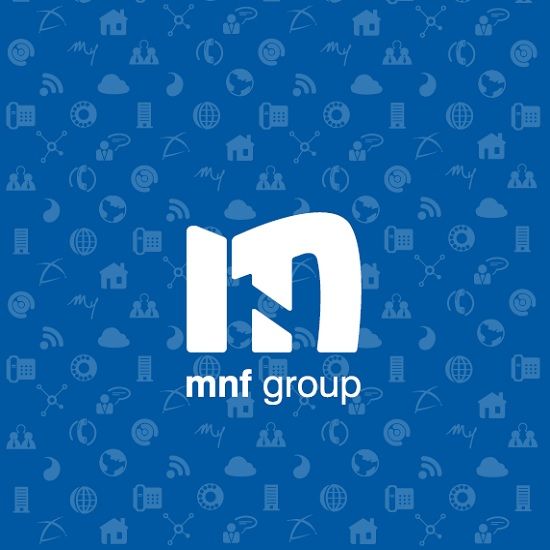 Sydney, Feb 28, 2017 AEST (ABN Newswire) - MNF Group (

ASX:MNF
) is pleased to announce the successful completion of the Share Purchase Plan (SPP) that was announced on 1 February 2017. The SPP was capped to raise a maximum of $3.0m.
The SPP closed at 5:00pm (AEDT) on 21 February 2017.
The SPP was heavily oversubscribed. MNF received valid applications from 1,027 eligible shareholders with subscriptions totalling $11.1m. As a result of the oversubscription all valid applications will be scaled back in an equal proportion at approximately 27% of application payments.
Refund payments for ineligible applications and for the oversubscribed amounts will be processed and returned to shareholders commencing on 2 March 2017.
Successful eligible applicants will be issued new shares at $4.50 per share on 28 February 2017, with holding statements to follow shortly after that.
The Board wishes to thank all those shareholders who participated in the SPP for their continuing support of the company.
About MNF Group Ltd

MNF Group Limited (ASX:MNF) is an integrated telecommunications software and network provider, specialising in Internet communications. MNF Group was founded in 2004 and listed on the ASX in 2006. The company has 72.8 million shares on issue and has operated profitably since 2009 paying dividends to its shareholders every six months since September 2010.
The Group operates a global Smart Network carrying over 6 billion voice minutes per annum, with Points of Presence (POPs) in Los Angeles, New York, Hong Kong, Singapore, London, Frankfurt, Sydney and Auckland. Domestically, the Group operates the largest, fully interconnected IP Voice network in Australia.
MNF Group has a reputation for quality, value and innovation, being the recipient of numerous awards including the ACOMMS award for innovation (2017, 2016), Edison Award (2017), the Australian Growth Company Awards (2016), the iAwards for Innovation (2016), Forbes Asia's 200 Best Under a Billion (2014 & 2015), Deloitte Technology Fast 50 (2008, 2009, 2010, 2012, 2013, 2014) and CeBIT Outstanding Project Award (2013), and many more.
MNF Group companies includes retail brands: MyNetFone, Connexus, CallStream, PennyTel and The Buzz; conferencing brands Ozlink, Eureka, Express Virtual Meetings and wholesale brands TNZI, Symbio Networks and iBoss.
For further information about MNF Group Limited please visit: http://mnfgroup.limited/
Renee Papalia
Executive Assistant to CEO
E: renee.papalia@mnfgroup.limited
T: +61-2-8008-8231

MNF Group Limited
T: +61-2-8008-8090
E: investor@mynetfone.com.au
WWW: www.mnfgroup.limited
Related CompaniesMNF Group Ltd