Net Element (NASDAQ:NETE) Serving Small Businesses with Efficient Mobile Payment Solutions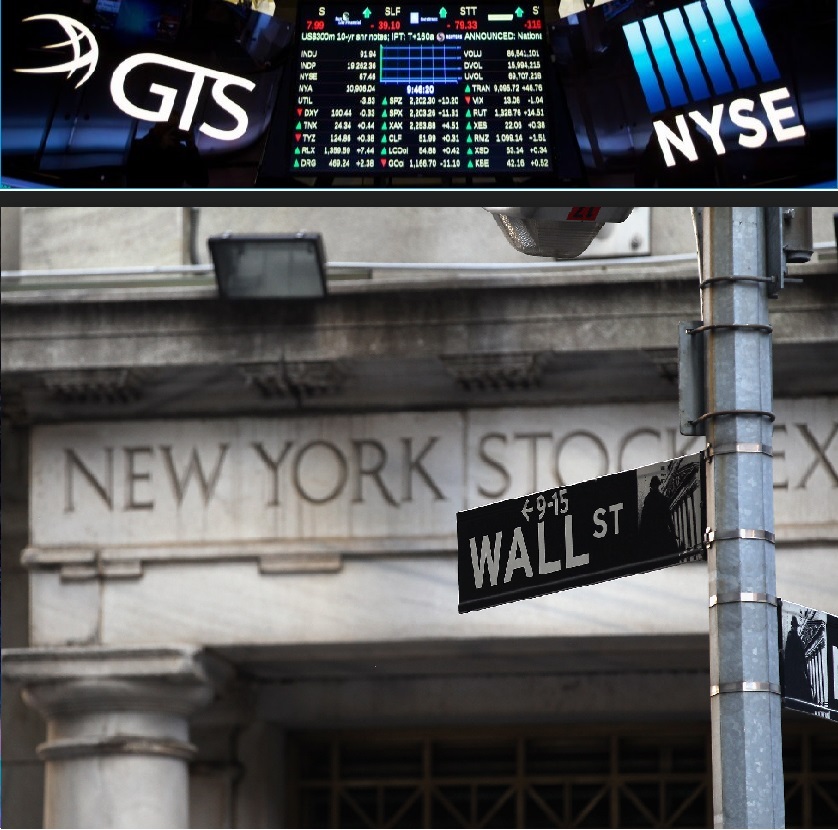 New York, New York, 08:30 EDT Mar 20, 2017 (NetworkNewsWire) – Today, fewer consumers are carrying cash in their wallets. It's not for lack of having it, but more because the technology surrounding payments has evolved significantly in the past decade. There are a variety of new payment methods, some of which include mobile and contactless. These new payment forms are an easy way to move money, and, according to a report entitled 'Mobile Payments Convergence' (http://nnw.fm/0v8rT), "Mobile proximity payment volume has tripled since 2013, reaching $10 billion in 2015, and is expected to surge to $92 billion by 2019."
As a small business, it is easier than ever to participate in this new trend, and it is also recommended, as more customers expect to be able to pay with minimal effort. Mobile payments are growing and, according to a report by Total Systems Services, (http://nnw.fm/oHq7V), this new trend isn't going to slow down anytime soon. The report shows that 44% of people surveyed were likely to or already have loaded their credit card details into a mobile phone or wallet.
One of the key reasons for small businesses to consider accepting mobile payments is the ease and speed at which payments of this nature can be processed. The customer simply needs to wave a wallet or mobile phone over the payment terminal and the transaction is complete. There is no need for printed receipts or a signature from the customer. With no need for invoice handling, businesses can be paid immediately.
But this system is more than just an easy method for companies to receive money. Mobile payments recognize the customer's mobile phone identity, meaning that businesses can send these customers special promotions and coupons via mobile. They also have the option to enroll these consumers in a mobile loyalty program. Net Element, Inc. (

NASDAQ:NETE), a global technology-driven group specializing in mobile payments and value-added transactions, offers these services through its subsidiary, Digital Provider.
Aside from its mobile payment services, the company offers mobile marketing, an effective tool for the promotion of any business. This promotional tool is perfect to gain direct connection and interaction with the customer without any intermediaries, providing individual contact with each client and allowing for a long-term connection with a targeted audience. Companies will face minimal expenses, maximal efficiency, high SMS reading levels, and a fast promotion of their business.
According to the Total Systems Services report, consumers are now very open to receiving offers and promotions, and Digital Provider aims to do just this while establishing sustainable communication between businesses and consumers. The company offers a variety of services, some of which include classic offers such as codes on soda cans, as well as sophisticated SMS-algorithms. Digital Provider's mobile marketing solutions can be integrated into projects with the participation of other contractors.
For more information, visit www.NetElement.com
About NetworkNewsWire
NetworkNewsWire (NNW) provides news aggregation and syndication, enhanced press release services and a full array of social communication solutions. As a multifaceted financial news and distribution company with an extensive team of contributing journalists and writers, NNW is uniquely positioned to best serve private and public companies that desire to reach a wide audience of investors, consumers, journalists and the general public. NNW has an ever-growing distribution network of more than 5,000 key syndication outlets across the country. By cutting through the overload of information in today's market, NNW brings its clients unparalleled visibility, recognition and brand awareness. NNW is where news, content and information converge.
Please see full disclaimers on the NetworkNewsWire website applicable to all content provided by NNW, wherever published or re-published: http://NNW.fm/Disclaimer
Source:NetworkNewsWire
Contac

NetworkNewsWire (NNW) 
New York, New York 
www.NetworkNewsWire.com
212.418.1217 Office 
Editor@NetworkNewsWire.com
Related CompaniesNetworkNewsWire.com
Net Element, Inc.