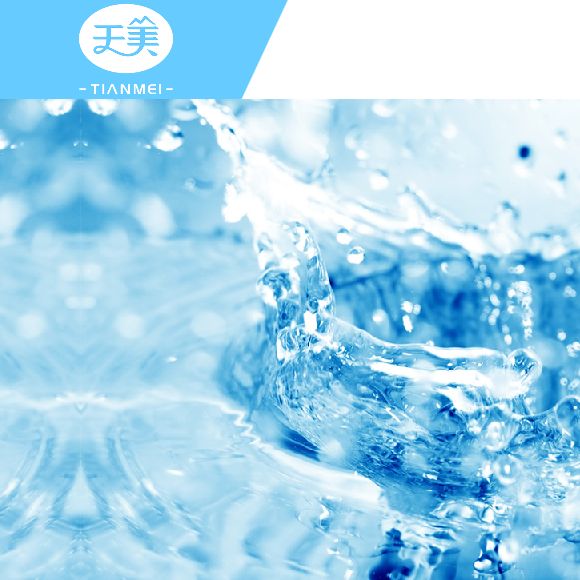 Postponement of Annual General Meeting to 18 August 2017
Sydney, April 26, 2017 AEST (ABN Newswire) - The Board of Tianmei Beverage Group Corporation Limited (

ASX:TB8
) (Company) has resolved to postpone the 2017 Annual General Meeting (AGM) scheduled for 10:00am on Friday 28 April 2017 to 10:00AM (Guangzhou time) on Friday 18 August 2017 at Baiyun Hotel, No. 367 Huanshi East Road, Guangzhou, China.
The decision to defer the date for the AGM was taken after consideration of the need for meaningful and updated information to be made available to shareholders. Although a quarterly report had been filed and published, the TB8 Board were concerned to ensure that shareholders were given a timely and updated report on the business of the Company since its listing on the ASX. The inclusion of a half-yearly report and review by auditors at the postponed AGM presented an excellent opportunity to do so. Senior management will also provide a half-yearly operating report, enabling engagement with shareholders on questions and observations regarding the Company's performance in that period.
In addition, the Company will be providing ongoing information through our new Shareholder Engagement Program, setting out commercial initiatives taken in China and Australia to ensure the sustainability and profitability of the Company.
Teleconferencing and/or videoconferencing technology will be available to facilitate the participation of shareholders outside of Guangzhou, China. The business of the AGM remains substantially same as set out in the Notice of AGM sent to shareholders on 28 March 2017. Updated Voting Forms and Notice of AGM will be circulated in accordance with requirements under the Corporations Act 2001 (Cth). As a result of the postponement of the AGM, Voting Forms must now be received by no later than 10:00AM (Guangzhou time) on Wednesday 16 August 2017.
About Tianmei Beverage Group Corporation Limited

Tianmei Beverage Group Corporation Limited (ASX:TB8) provides promotional services to producers of FMCG goods as well as its own water products in the Guangdong province in China. Guangdong province is one of China's most developed provinces with a gross domestic product of US$1.1 trillion in 2014 and has as its capital, Guangzhou city, which is China's third largest city with a population of approximately 13 million people.
Product Promotion
Tianmei have contracts with over 940 terminal supermarkets and convenience stores in Guangdong. Through this network of stores, the Company promotes fast moving consumer goods, including food, beverage and general grocery products for over 65 FMCG suppliers.
Water Products
The Company's water products business focuses on the sale of Tianmei-branded water products, including bottled water, infant water and water dispensers through a network of over 500 retail outlets. The Company have a number of patents approved and pending surrounding it's water products and production equipment.
Tianmei Beverage Group Corporation Limited
T: +61-2-8051-3083
E: info@tianmei.com.au
WWW: www.tianmei.com.au

Related CompaniesTianmei Beverage Group Corporation Limited