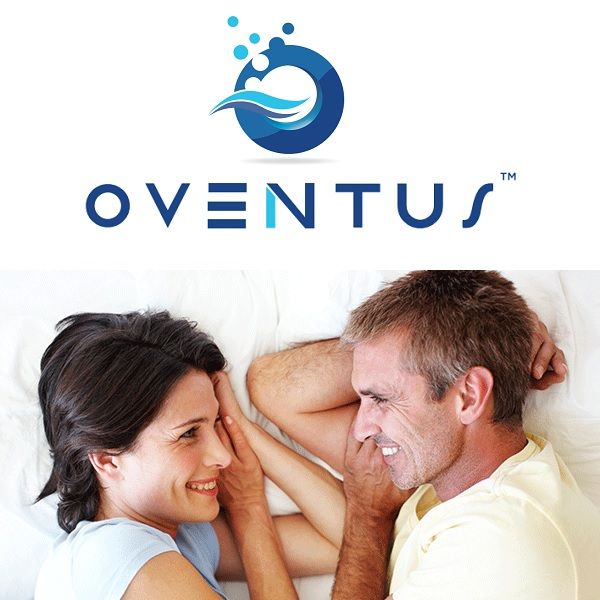 Investor Presentation
Brisbane, May 11, 2017 AEST (ABN Newswire) - Oventus Medical Ltd (

ASX:OVN
) is pleased to provide the Company's latest Investor Presentation.
Oventus Overview
Oventus' core technology is the 3D Printed patented airway
Oventus Airway Technology is the only technology that addresses resistance and obstructions at all levels of the airway enhancing airflow and enabling improved treatment outcomes.
This technology has been shown to make both oral appliance therapy and CPAP therapy more effective and/or better tolerated.
This technology is an enabling technology that can be deployed in competition with or in conjunction with existing technologies.
Oventus Airway Technology can be incorporated into both oral appliances and CPAP improving patient outcomes, negating the need for surgical intervention and providing diagnostic and monitoring solutions in one platform - the NEXUS in the treatment of OSA.
Progress over the past year has been strong
- Product Development
- Manufacturing setup with certification
- Additional clinical evidence
- Regulatory clearance for O2Vent T followed by launch in Australia and more recently US
- Progress made for China market - a significant opportunity
- Listing on ASX 07/2016 + successful with Aust. Govt. grant 02/2017
Our aim: to be cash positive by 2019
Key Success Measures
- Global roll out through partnerships
- Complete product range with expanded independent clinical evidence, with KOLs
- Scaled manufacturing for a broader customer base
To view the full presentation, please visit:
http://abnnewswire.net/lnk/90S487I1
About Oventus Medical Ltd

Oventus Medical Ltd (ASX:OVN) is a Brisbane based medical device company that is commercialising a unique treatment platform for the treatment of sleep apnoea and snoring. Unlike other oral appliances or CPAP interfaces, the Oventus devices have a unique and patented airway within the treatment platform that allows air to flow to the back of the mouth unobstructed while maintaining an oral seal and stable jaw position, bypassing multiple obstructions from the nose, soft palate and tongue, reducing airway collapsibility and managing mouth breathing while maintaining a stable airway. They are particularly designed for the many people that have nasal obstructions and consequently tend to mainly breathe through their mouth. While it may seem counterintuitive, this technology actually manages mouth breathing by converting it to device breathing and normalising ventilation. The O2Vent is designed to allow nasal breathing when the nose is unobstructed, but when obstruction is present, breathing is supplemented via the airways in the appliance.
Neil Anderson
Managing Director and Chief Executive Officer
E: neil@oventus.com.au
M: +61-403-003-475

Dr Chris Hart
Clinical Director and Founder
E: chris@oventus.com.au
M: +61-409-647-496
Related CompaniesOventus Medical Ltd