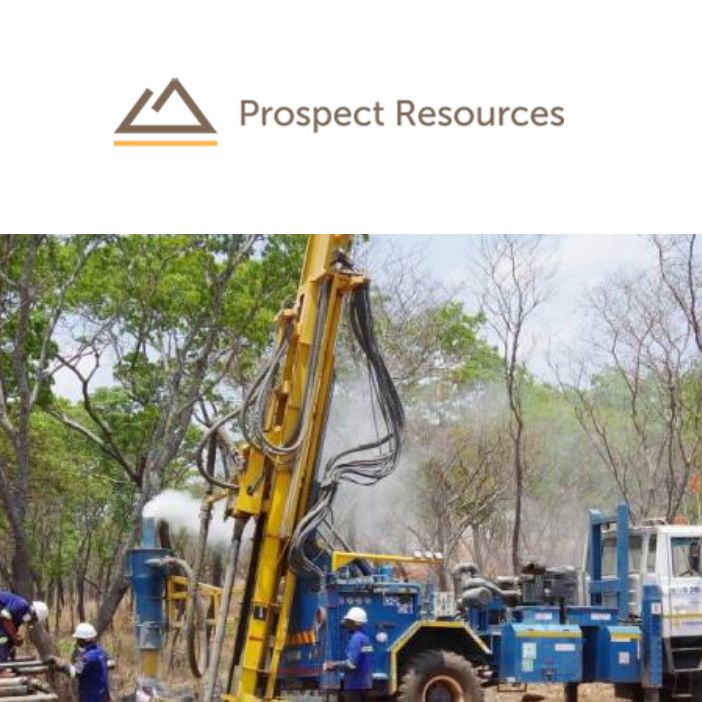 Receives Environment Authority Approval to Build Mine
Perth, June 5, 2017 AEST (ABN Newswire) - Prospect Resources Ltd (

ASX:PSC
) (the "Company") is pleased to announce that its Environmental Impact Assessment ("EIA") as well as Investment License has been approved by the Environmental Management Agency of Zimbabwe ("EMA") and Zimbabwe Investment Authority ("ZIA"), respectively.
- Arcadia's Environmental Impact Assessment approved by the Zimbabwe Environmental Management Agency providing permission to develop and operate
- Investment License awarded by the Zimbabwe Investment Authority to develop Arcadia providing fiscal and investment incentives
Environmental Impact Assessment Approval
The EMA issued EIA Certificate number 8000018391 and has granted the Company permission to operate in accordance with Part XI of the Environmental Management Act (Chapter 20:27) subject to certain specified terms and conditions that are normal for such an authority.
The Company and its consultants has been proactive in applying for and securing the EMA permit which allows for the decision to mine to be made at the sole discretion of the Board. All local stake holders have been consulted and have agreed to the proposed mine plan and development. Therefore, the issuing of the EIA license is a significant milestone for the Arcadia Lithium Project and demonstrates the cooperation of the shareholders and stakeholders who are all determined to advance this project in as short a timeframe as possible.
Investment License Approval
The Zimbabwe Investment Authority ("ZIA") is Zimbabwe's investment promotion body set up to promote and facilitate both foreign direct investment and local investment.
The ZIA issued Investment License Number 003496 which now provides the Company with access to several fiscal and investment benefits and incentives. It was deemed prudent to separate the Company's gold assets from the lithium assets into two separate subsidiary structures, each with their own ZIA license. The Board believes that this structure will offer greater flexibility as to how the Arcadia Lithium Project can be financed and also how the Company finances its gold assets.
Chairman of Prospect, Mr Hugh Warner, considered the approvals as significant milestones in the development of the Arcadia Lithium Project, with the following comments:
"Since commencement of drilling activities in July 2016, the Company has in tandem conducted extensive work focusing on the social and environmental impacts for the development of Arcadia.
The requisite geohydrological, social and relevant impact assessments completed by our consultants and subsequent approval by the EMA further endorses and moves Arcadia towards production. In addition, the endorsement by the ZIA provides the Company with the ability to take advantage of the variety of investment and fiscal incentives offered to investors in Zimbabwe."
About Prospect Resources Ltd

Prospect Resources Limited (ASX:PSC) is based in Australasia with operations in Zimbabwe and is a publicly listed company. We are committed to creating value for Prospect's shareholders and the communities in which our company operates. Our vision is to build a Southern African based mining company of international scale.

Hugh Warner
Executive Chairman
Prospect Resources Ltd
T: +61-413-621-652

Harry Greaves
Prospect Resources Ltd
Executive Director
T: +263-772-144-669
WWW: www.prospectresources.com.au
Related CompaniesProspect Resources Ltd