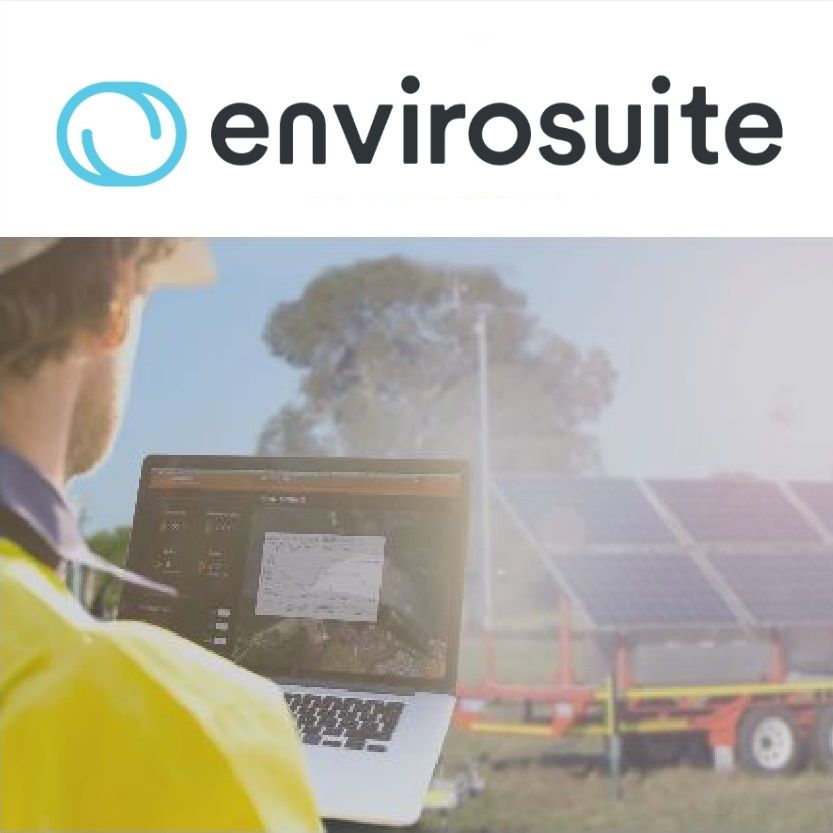 Sydney, June 26, 2017 AEST (ABN Newswire) - EnviroSuite Limited (

ASX:EVS
) (EnviroSuite or the Company) today announced the completion of the sale of its entire Pacific Environment Consulting practice, including DLA, (together PEC) to the world's leading environmental and sustainability consulting group, Environmental Resources Management (ERM). Details of the sale are set out in the Company's announcement of 27 April 2017.
Robin Ormerod, Managing Director and Founder of EnviroSuite, said "This is a transformational transaction for EnviroSuite as it becomes a focused, well-funded, global SaaS technology business. I would like to thank the staff of EnviroSuite, our legal advisers Addisons Lawyers, and corporate advisers TMT Partners, for their assistance in the transaction. We look forward to working with ERM as one of our partners in the globalisation of the EnviroSuite platform."
About ERM
Environmental Resources Management (ERM) is a leading global provider of environmental, health, safety, risk, social consulting services and sustainability related services. Through more than 160 offices in over 40 countries and territories employing more than 4,500 people, ERM is committed to providing a service that is consistent, professional and of the highest quality to create value for its clients. Over the past three years, ERM has worked for more than 50 per cent of the Global Fortune 500 companies, delivering innovative solutions for business and selected government clients, helping them understand and manage the sustainability challenges that the world is increasingly facing.
About EnviroSuite Limited

EnviroSuite Limited (ASX:EVS) (FRA:57P) embeds the skills and experience of leading environmental and IT professionals, delivered to you on demand for instant action. Our technology is a powerful cloud-based platform for real-time and predictive management of environmental issues that brings speed, efficiency and cost savings to operational planning, environmental investigations and environmental compliance.
We are committed to simplifying complex environmental data and processes, giving you immediate clarity and insights that make for a powerful change in performance. As pioneers we aim to revolutionise environmental management by creating products that give users the immediate power and clarity to decide and act optimally.
Robin Ormerod
Managing Director
Envirosuite Operations
T: +61-7-3004-6400
Related CompaniesEnviroSuite Limited