Moxian, Inc. (NASDAQ:MOXC) Stands to Benefit from Forecast 21.5% Growth in Chinese Digital Advertising for 2017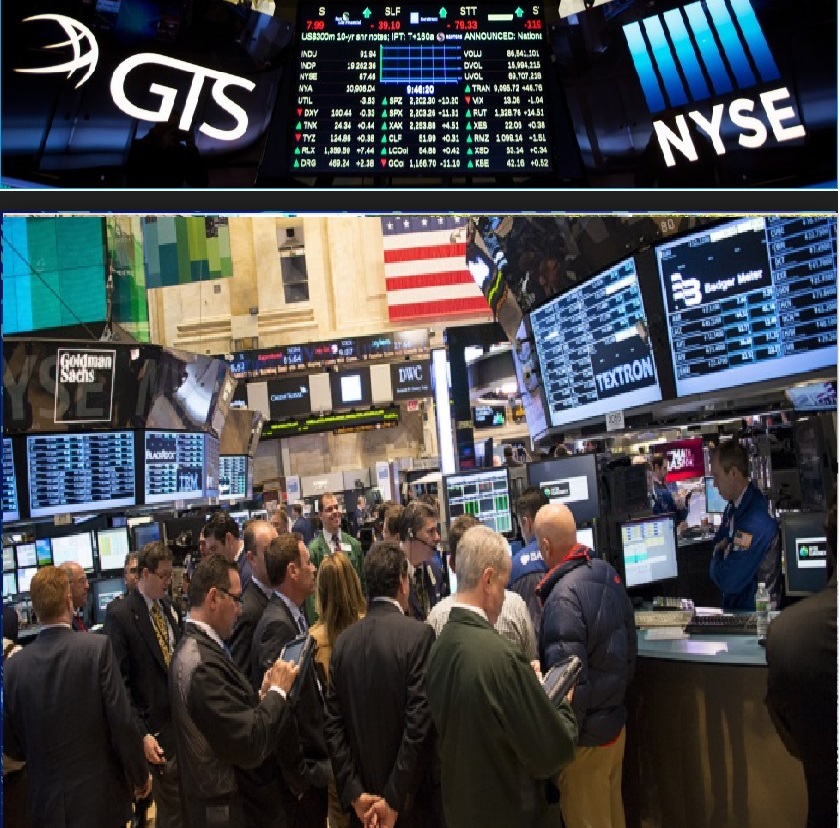 Moxian sees its own digital advertising at $3 million in 2017, $6 million in 2018
Digital advertising at Moxian projected to generate 24% of sales in 2018
731 million people in China, more than half of whom use the internet
New York, New York, 08:30 EDT July 05, 2017 (NetworkNewsWire) – Moxian, Inc. (

NASDAQ:MOXC) is setting a high priority for meeting its revenue goals on digital advertising. According to an AdAge report (http://nnw.fm/pG1FM) quoting WPP's GroupM research (http://nnw.fm/eP1LG), such spending in China is skyrocketing to 57.2% of total ad spending on the internet. Five years ago, that number was just 19.4%, per the report. By comparison, only about 30.9% of total ad spending will be digital in the U.S. this year.
Moxian is a digital marketing company which connects online users and merchants with its focus on offline merchants desiring to reach more digitally-oriented customers. Games, rewards and social events are critical to reaching consumers. In return, these merchants can use valuable information learned to promote their products and services at their brick-and-mortar stores in this online-to-offline (O2O) market.
Currently, Moxian is converting its Moxian+ business and user apps from free to paid. Key to Moxian's revenue stream are fees, subscriptions, licenses and a percentage of all transactions. Vital to this is digital advertising. In the SeeThruEquity research report of February 28, 2017 (http://nnw.fm/23ErG), mobile advertising is projected by Moxian to reach $3 million in 2017 before doubling to $6 million in 2018. That total would account for 24% of total company sales, it said.
Digital ad spending in China is expected to grow by 21.5% in 2017 compared to its growth of 29.5% last year, albeit on a smaller base. The increase in digital advertising in China is slower, in part, because its sales base has become larger. However, the GroupM report cites "continuing urbanization and solid consumer confidence" as lending optimism for continued overall advertising increases. China had 731 million internet users last year, accounting for more than half the country. That number represents more than double the size of the entire U.S. population.
For more information, visit the company's website at www.Moxian.com
About NetworkNewsWire
NetworkNewsWire (NNW) is an information service that provides to users (1) access to our news aggregation and syndication servers, (2) enhanced press release services, and (3) a full array of social communication solutions. As a multifaceted financial news and content distribution company with an extensive team of contributing journalists and writers, NNW is uniquely positioned to best serve private and public companies that desire to reach a wide audience of investors, consumers, journalists and the general public. NNW has an ever-growing distribution network of more than 5,000 key syndication outlets across the country. By cutting through the overload of information in today's market, NNW brings its clients unparalleled visibility, recognition and brand awareness. NNW is where news, content and information converge.
For more information please visit https://www.NetworkNewsWire.com
Please see full terms of use and disclaimers on the NetworkNewsWire website applicable to all content provided by NNW, wherever published or re-published: http://NNW.fm/Disclaimer
NetworkNewsWire (NNW) New York, New York www.NetworkNewsWire.com 212.418.1217 Office Editor@NetworkNewsWire.com
Source:NetworkNewsWire
Contact:

NetworkNewsWire (NNW) 
New York, New York 
www.NetworkNewsWire.com
212.418.1217 Office 
Editor@NetworkNewsWire.com
Related CompaniesNetworkNewsWire.com
Moxian, Inc.