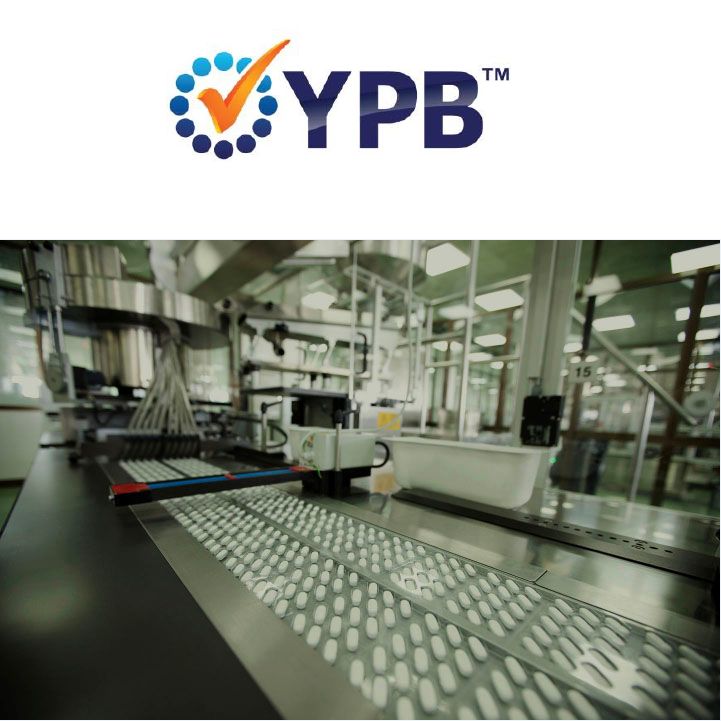 Wins Mexican National Lottery Print Contract
Sydney, July 10, 2017 AEST (ABN Newswire) - Brand Protection and Customer Connection solutions company YPB Group Ltd (

ASX:YPB
) is pleased to announce that its JV with Affyrmx LLC has been selected by Loteria Nacional Para La Assistencia Publica, Mexico's National Lottery Office, to supply its register of winning tickets.
- Affyrmx JV in Mexico wins four year supply contract with revenues of A$1.4m per annum
- Four print runs per week to supply winning ticket registers with specialised security features
- The most significant contract win to date in Mexico
The contract is a four (4) year agreement with a total estimated value of A$5.6m over the term with annual revenues to the JV of A$1.4m. The profit margin on the contract is confidential, but due to high materials costs and less proprietary intellectual property content it is at the low end of the margin range of YPB's product suite.
The agreement requires four print runs of the registers per week for distribution throughout Mexico for a number of Mexican lotteries. The registers are printed on specialised security paper that is weatherproof and virtually indestructible using high security inks and includes YPB's patented PROTECT technologies.
Loteria Nacional Para La Assistencia Publica (Lotenal), an agency of the Finance Ministry of the Mexican government, is committed to raising financial resources through the sale of lottery tickets in different raffles to promote the process of income redistribution aimed at providing assistance to those in Mexican society who may be experiencing hardship in their daily lives.
YPB Executive Chairman John Houston said: "This is the most significant contract we have won in Mexico. The contract win demonstrates the strength of our JV's relationships in Mexico and our ability to package technology solutions to supply high quality and competitively priced Vital Government Documents. We are honoured to have been selected by Loteria Nacional Para La Assistencia Publica and look forward to a long and mutually beneficial relationship."
About YPB Group Ltd

In a rapidly changing world, brands need to do more than make great products, they need to PROTECT their consumer by allowing them to verify that their purchase is real and as a result buy with confidence. This is a proven initiative to trigger the consumer to CONNECT with brands.
YPB Group Ltd (ASX:YPB) provides real protection for quality brands with a focus on product authenticity. Simultaneously, we provide a gateway for brands to connect with their consumers and engender trust in authenticity by utilising the power of the smartphone.
In an evolving marketplace and with the rapid growth of cross border commerce, YPB leverages serialisation and patented authentication solutions so that insightful data can flow between brands and their consumers.
YPB is the obvious choice to PROTECT, DETECT and CONNECT.
Mr. John Houston
Executive Chairman
YPB Group Limited
T: +61-458-701-088
E: john.houston@ypbsystems.com

Mr. Gerard Eakin
Director
YPB Group Limited
T: +61-427-011-596
E: eakin@manifestcapital.com
W: www.ypbsystems.com
Related CompaniesYPB Group Ltd