Cash Revenues Q4 FY17 $9.4m and full FY17 $21.5m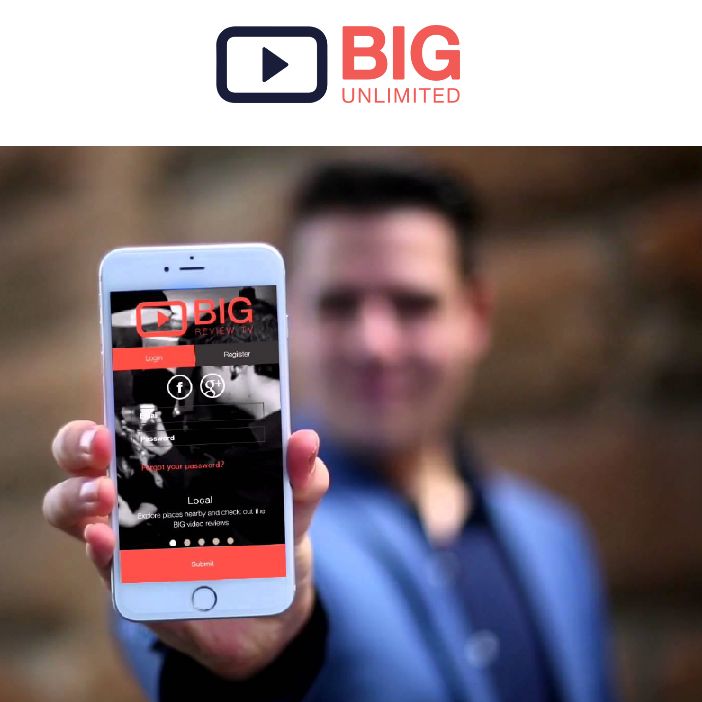 June 2017 Quarterly Update
Sydney, July 12, 2017 AEST (ABN Newswire) - Big Un Limited (

ASX:BIG
) (or 'the Company') is pleased to announce the release of its 4C results for the quarter ended 30 June 2017 (Q4 FY17). BIG achieved cash receipts from customers for the quarter of $9.4m (up 411% from Q4 FY16). The result for the full financial year was cash revenues of over $21.5m (up 429% from FY16).
BIG achieved a cash profit of $3.8m for Q4 FY17 from operating activities and this resulted in the Company achieving cashflow positivity for the whole of the financial year, generating an operating cash profit of $4.4m for FY17.
Financial and Operations Overview
Cashflow Performance and Management
- Cash Receipts from Customers $9.4m, up 411% from Q4 FY16.
- Operations Activities generated a cash profit of $3.8m for the quarter as the company maintained its cashflow positivity. This resulted in the Company achieving global cash flow positive for the financial year, generating a surplus of $4.4m for the twelve months to 30 June 2017.
- Operating and Investing expenses well controlled, with BRTV expenses increasing only 18% from the prior quarter while delivering a 52% increase in cash revenues. Meanwhile BHA produced a 24% cash profit margin for the quarter.
Operations
- The Production Pipeline increased to 62,000 members, an increase of 241% from prior year, following the completion of the acquisition of BHA from The Intermedia Group.
- Offering of a larger bundled video product resulted in continued increase in ARPU to $7.4k (up 299% from Q4 FY16)
- Paying subscribers have increased by 91% from Q4 FY16 to 3,800 members
- Video content views showed significant increase to 38.0m, up 324% from Q4 FY16
Outlook
Commenting on the outlook for the business Richard Evertz says "The Company growth continues at an incredibly exciting pace, reflecting huge demand for our video technology products. We are excited at the Company outlook for the coming financial year as we focus on the further development of global technology products. Revenue from overseas has commenced and we look forward to announcing more detail in Q1 FY17/18".
To view Appendix 4C, please visit:
http://abnnewswire.net/lnk/M888T85K
To view Quarterly Cash Update Presentation, please visit:
http://abnnewswire.net/lnk/NF80VLUX
About Big Un Ltd

Big Un Ltd (ASX:BIG) is the parent company of Big Review TV Ltd. Big Review TV are innovative disruptors in the online video space delivering subscription based video technology products and services. The Company has operations across Australia and in New Zealand, the United Kingdom and the United States, Hong Kong, Singapore and Vancouver and was listed on the ASX in December 2014.
Corporate Enquiries
Sonia Thurston
Chief Communications Officer
E: ir@bigunlimited.com.au
Related CompaniesBig Un Ltd