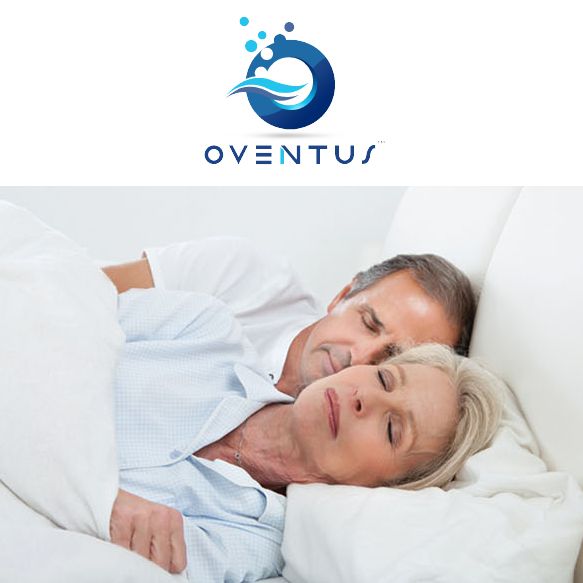 Extension of Share Purchase Plan
Brisbane, July 14, 2017 AEST (ABN Newswire) - Oventus Medical Limited (

ASX:OVN
) (Oventus) announced a share purchase plan (SPP) to the market on 22 June 2017. Oventus wishes to advise that the closing date for the SPP will be extended from Wednesday 19 July 2017 to Monday 31 July 2017.
Oventus is receiving increased enquiries regarding the SPP and the Board has decided to extend the SPP closing date given the relatively short period before the SPP closes under the original timetable. This extension will allow eligible shareholders additional time to consider submitting their SPP applications.
Under the SPP eligible shareholders are able to subscribe for up to $15,000 worth of ordinary shares in Oventus at an issue price of $0.36 per share without brokerage fees.
An updated SPP timetable is as follows:
SPP Record Date (at 7:00 p.m. Brisbane time): Wednesday 21 June 2017
SPP Closing Date (at 5:00 p.m. Brisbane time): Monday 31 July 2017
Date of the issue of the securities under the SPP: Monday 7 August 2017
ASX quotation of the securities under the SPP: Tuesday 8 August 2017
About Oventus Medical Ltd

Oventus Medical Ltd (ASX:OVN) is a Brisbane, Australia, based medical device company that has commercialized and brought to market a new sleep treatment platform for the treatment of sleep apnoea and snoring that enhances the treatment outcomes of both oral appliance therapy and CPAP therapy through increased efficacy and greater adherence.
Dr Mel Bridges
Chairman
M: +61-41-3051-600
Related CompaniesOventus Medical Ltd