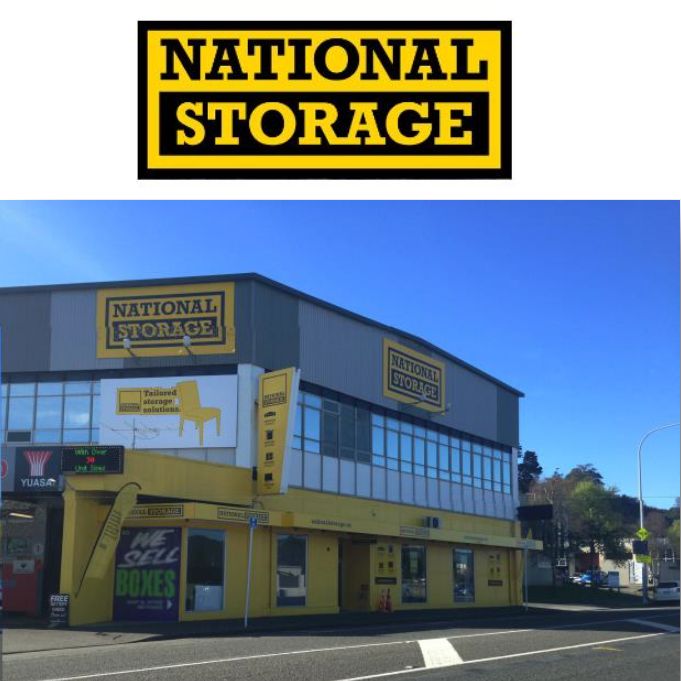 NSR 2017 Sustainability Report
Brisbane, Aug 23, 2017 AEST (ABN Newswire) - This report is National Storage REIT's (

ASX:NSR
) first sustainability report and is aligned with the Global Reporting Initiative (GRI) Standards. The report provides an overview of our performance on material topics for the FY17 period (1st July 2016 to 30 June 2017). We will continue to report to the GRI Standards annually.
Comparative data is not available for this year. We intend to progressively build on data sets in the coming year that will reflect comparative data on our material topics and address gaps where data is not yet available. National Storage operations span Australia and New Zealand and in this report we include employee related data for both countries, and environmental data for Australian operations only.
This report has been prepared in accordance with the GRI Standards: Core option. External assurance was not conducted specifically for this report, however, all financial statements are audited by an external party.
In preparation for this report, the General Manager - Marketing and Corporate, and Executive Director and Company Secretary engaged in a session with GRI expert and Certified T raining Partner ZOOiD, to identify and prioritise stakeholders, and to identify topics most material to National Storage. The GRI Reporting Principles were incorporated into the session as follows:
- A review of stakeholders and associated engagement throughout the reporting year was conducted, but not specifically for compilation of this report (GRI Principle 'Stakeholder Inclusiveness')
- Economic, social and environmental impacts of National Storage operations were identified and reviewed (GRI Principle 'Sustainability Context')
- Economic, social and environmental impacts were assessed and ranked in terms of risk to the organisation and stakeholders (GRI Principle 'Materiality')
- The GRI and other topics included in this report are those that have been identified as material to National Storage and its stakeholders in FY17 (GRI Principle 'Completeness')
To view the report, please visit:
http://abnnewswire.net/lnk/62VG62U0
About National Storage REIT

National Storage (ASX:NSR) is one of the largest self-storage providers in Australia and New Zealand, with 123 centres providing tailored storage solutions to over 40,000 residential and commercial customers. NSR is the first independent, internally managed and fully integrated owner and operator of self-storage centres to be listed on the Australian Securities Exchange (ASX).
Andrew Catsoulis
Managing Director
T: +61-7-3218-8100

Makala Ffrench Castelli
General Manager - Marketing & Corporate
T: +61-7-3218-8116
M: +61-481-001-330
Related CompaniesNational Storage REIT