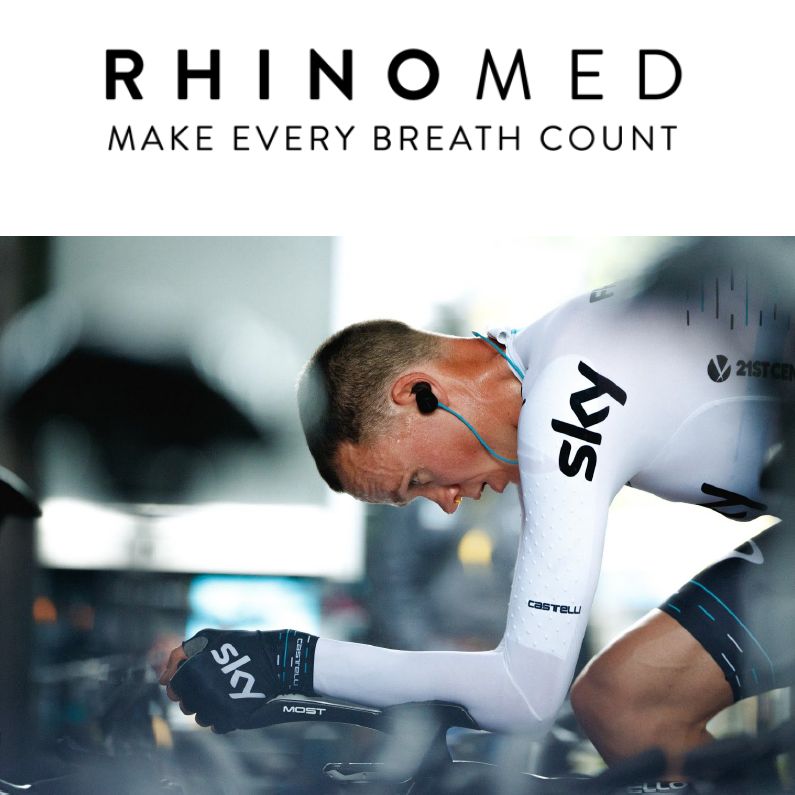 Preliminary Final Report
Melbourne, Aug 28, 2017 AEST (ABN Newswire) - The Directors of Rhinomed Limited

ASX:RNO
) provide the following Report in relation to the Group for the year ended 30 June 2017.
Results
Total receipts for the financial year were $2.02m up 139% from $0.85m in for the year 2016. Revenue from continuing operations for the financial year increased 70% to $1.7m up from $1.0m in 2016.
The Group reported a loss of $4.5m for the financial year, down 26% from $6.0m in 2016. Net cash used in operating activities more than halved (down 51%) to $3.0m. Operating expenses have tightened, as the Company focused on streamlining and building its global distribution presence and leveraging key relationships with key retailers.
This solid progress reflects the significant efforts made over the course of the financial year opening distribution channels, principally in the North American and Australian markets. Into this growing base of stores the Company shipped close to 150,000 product units throughout the financial year.
Over the course of the current financial year the Company set several key milestones:
- Increase distribution amongst our existing key accounts in our three core markets
- Increase the overall retail footprint through strategic focus on high value retail/pharmacy networks
- Expand awareness of Mute amongst clinical channels to begin establishing referrals
Pleasingly, the Company has made significant progress in achieving each of these milestones.
To view the full report, please visit:
http://abnnewswire.net/lnk/8T66TL7Z
About Rhinomed Limited

Rhinomed Limited (ASX:RNO) is a Melbourne based technology firm with a focus on nasal, respiratory and breathing management technologies. The company is seeking to monetise applications of its technology portfolio in the Sport, Sleep, Wellbeing and Drug Delivery markets. For more information, go to www.rhinomed.global

Follow the Turbine on Twitter at @theturbinecom
Follow Mute Snoring on Twitter at @mutesnoring
Media Enquiries
Michael Johnson
CEO & Managing Director
T: +61-3-8416-0900
E: mjohnson@rhinomed.global
Related CompaniesRhinomed Limited