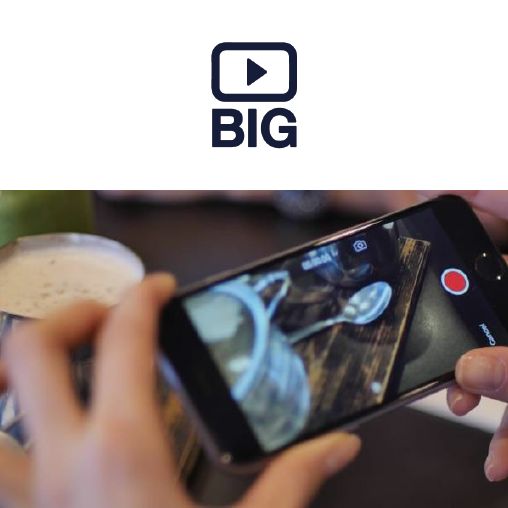 2017 Annual Report and Financial Statements
Sydney, Sep 29, 2017 AEST (ABN Newswire) - The core activity of Big Un Ltd (

ASX:BIG
) is the development of a global, video-driven ecosystem that targets B2B2C services by integrating video listings, social media and an innovative mobile video review application. The business operates across a three-pillar model with each pillar feeding and sharing video content across its own ecosystem.
The first pillar is the creation of high quality, affordable video licencing packages for small to medium sized businesses. The videos are curated and hosted on the Big Review TV platform.
Revenue is generated through licence subscription fees (Video SaaS) paid by businesses wanting to use the video content for marketing purposes.
The second pillar is the repurposing of video content for the production of online TV shows that are suitable for syndication to third parties and sponsorship by large brands. The TV shows also provide the ability for BIG to sell content and advertising slots to advertisers who target small to medium sized businesses. Online shows also appeal to small businesses who are willing to pay a premium license fee for inclusion in shows.
The wholly owned video library created by pillar one currently contains over 150 terabytes of video content and video data that is suitable for repurposing into other video technology products in addition to creating online shows.
The third pillar is the company's video platform and mobile video review app which enables customers to search for and review businesses, creating and sharing their own review via social media channels.
The first and second pillars are generating revenue for BIG. Revenue from the third pillar is anticipated following technology enhancements that will provide consumer insights, analytics and data to businesses.
To view the Annual Report, please visit:
http://abnnewswire.net/lnk/9MT2IV75
About Big Un Ltd

Big Un Ltd (ASX:BIG) is the parent company of Big Review TV Ltd. Big Review TV are innovative disruptors in the online video space delivering subscription based video technology products and services. The Company has operations across Australia and in New Zealand, the United Kingdom and the United States, Hong Kong, Singapore and Vancouver and was listed on the ASX in December 2014.
Sonia Thurston
Chief Communications Officer
E: ir@bigunlimited.com.au
Related CompaniesBig Un Ltd