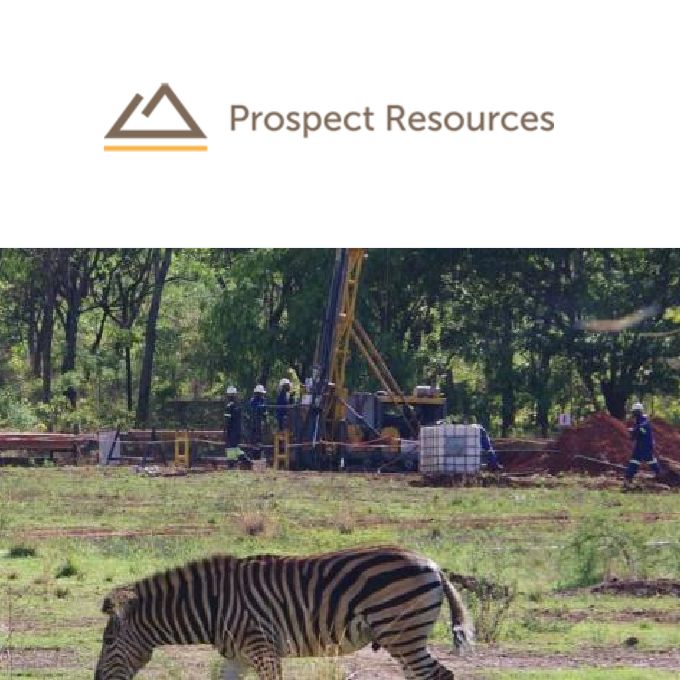 Prospect Granted National Project Status
Perth, Oct 30, 2017 AEST (ABN Newswire) - Prospect Resources Ltd (

ASX:PSC
) announces the Government of Zimbabwe, through the Ministry of Mines and Mining Development and the Ministry of Finance & Economic Development, has granted National Project Status to Prospect Resources' Arcadia Lithium Deposit.
Summary:
- Prospect Resources has applied for and The Government of Zimbabwe has approved our application for National Project Status
- National Project Status is granted for 5 years
- National Project Status is often applied to projects which have a large capital cost with a large portion of this cost being equipment and services not available within Zimbabwe.
- Prospect Resources highlighted these and other factors such as the employment creation and foreign currency generating potential of this significant project.
- National Project Status confers on Prospect Resources a 5 year duty free window to import eligible equipment in terms of Sections 140 and 141 of the Customs and Excise (General) Regulations.
- As stated on various occasions, this again demonstrates the Zimbabwe Government's support for this project, the largest JORC reported lithium deposit in Africa.
In response to these results, Mr Hugh Warner (Chairman) had the following to say: "National Project Status is another confirmation of the support we are receiving from The Zimbabwe Government to develop Arcadia. Our lithium deposit is covered by mining claims, our environmental approvals are in place and now we can add National Project Status which will help keep the upfront capital costs down. Once we settle off-take discussions and finance, we plan to begin construction of our Arcadia Lithium Deposit".
About the Arcadia Lithium Deposit: Arcadia is the largest JORC Code reported lithium deposit in Africa, comprising ~808 000t contained lithium oxide (over ~2 000 000t contained lithium carbonate equivalent - LCE).
About Prospect Resources Ltd

Prospect Resources Limited (ASX:PSC) is based in Australasia with operations in Zimbabwe and is a publicly listed company. We are committed to creating value for Prospect's shareholders and the communities in which our company operates. Our vision is to build a Southern African based mining company of international scale.

Hugh Warner
Prospect Resources Ltd
Executive Chairman
T: +61-413-621-652

Harry Greaves
Prospect Resources Ltd
Executive Director
T: +263-772-144-669
WWW: www.prospectresources.com.au
Related CompaniesProspect Resources Ltd