Speedcast to Provide VSAT Solutions to the Mawson, Casey and Davis Research Stations, as well as Macquarie Island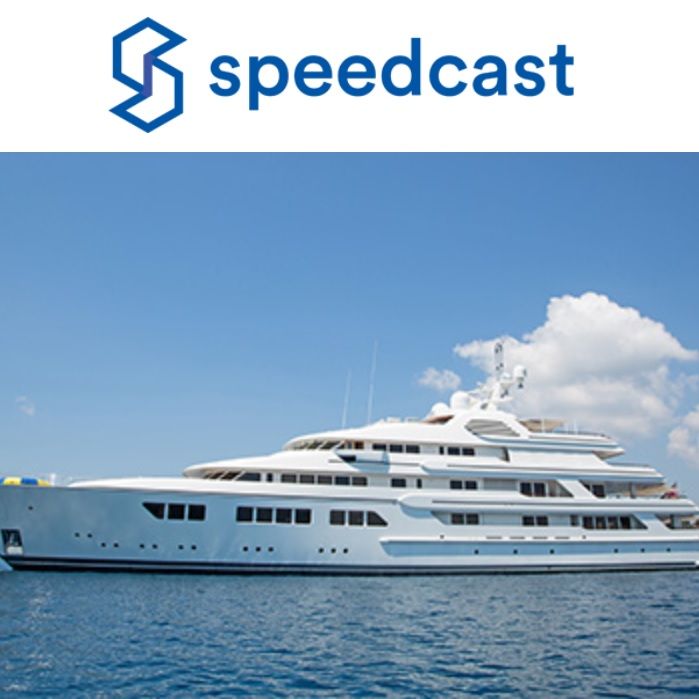 SDA provides remote comms to Antarctic Research Stations
Sydney, Nov 1, 2017 AEST (ABN Newswire) - Speedcast International Limited (

ASX:SDA
), the world's most trusted provider of highly reliable, fully managed, remote communication and IT solutions, has been awarded a multi-year, multi-million dollar contract with an Australian government department conducting world-class scientific and environmental research in Antarctica. Speedcast will provide the Australian Antarctic program with mission-critical and life-saving communications to the outside world.
"Being chosen to provide communications in Antarctica is both an honor and a testament to Speedcast's commitment to supporting the Australian government and enabling leading-edge research," said Pierre-Jean Beylier, CEO, Speedcast. "Our team of highly qualified engineers is proud to provide 24/7 support and solutions to enable individuals in these remote and harsh locations to communicate with the outside world for day-to-day communication and in the event they need assistance in case of an emergency. This win is an example of the increase in government spending in satellite communications and Speedcast's ability to grow market share as the government segment continues to expand."
Speedcast will provide VSAT bandwidth, equipment and installation including training, antenna upgrades and repositioning, and network optimization. Speedcast will also provide additional support to other scientific users such as Geoscience Australia at the three Australian Antarctic research stations - Mawson, Casey and Davis, plus the base on Macquarie Island. With the updates Speedcast is making to the satellite links, the research program will have four times more throughput than it had with their previous provider once installations are completed in January 2018.
While there may be up to 120 people on each research station in the summer, during the harsh winters of Antarctica when travel to the icy continent is not possible, the population of each research station is much smaller and satellite communication is their only link to the outside world. The reliability of these links is essential for the well-being of the wintering expeditioners and enables tele-medicine support if required.
About Speedcast International Ltd

Speedcast International Ltd (ASX:SDA) is the largest provider of remote communications and IT services in the world. Speedcast's fully managed service is delivered via a leading global, multi-access-technology, multi-band and multi-orbit network of 70+ satellites and an interconnecting global terrestrial network, bolstered by extensive on the ground local support from 40+ countries. This global "network of networks" allows customers to fully rely on the most robust, integrated infrastructure available in the market for their mission critical applications. Speedcast is uniquely positioned as a strategic business partner, tailoring communications, IT and digital solutions to meet unique customer needs and enable business transformation. Speedcast extends its managed services through differentiated technology offerings including cyber-security, crew welfare, content solutions, data & voice applications and network systems integration services. With a passionate customer focus and a strong safety culture, Speedcast serves more than 2,500 customers in over 140 countries in sectors such as Maritime, Energy, Mining, Enterprise, Media, Cruise, NGOs and Government. Learn more at Speedcast.
Media Contact Information:
Toni Lee Rudnicki
Vice President, Global Marketing
Speedcast International Ltd
T: +1-832-668-2634
E: tonilee.rudnicki@speedcast.com
Related CompaniesSpeedcast International Ltd