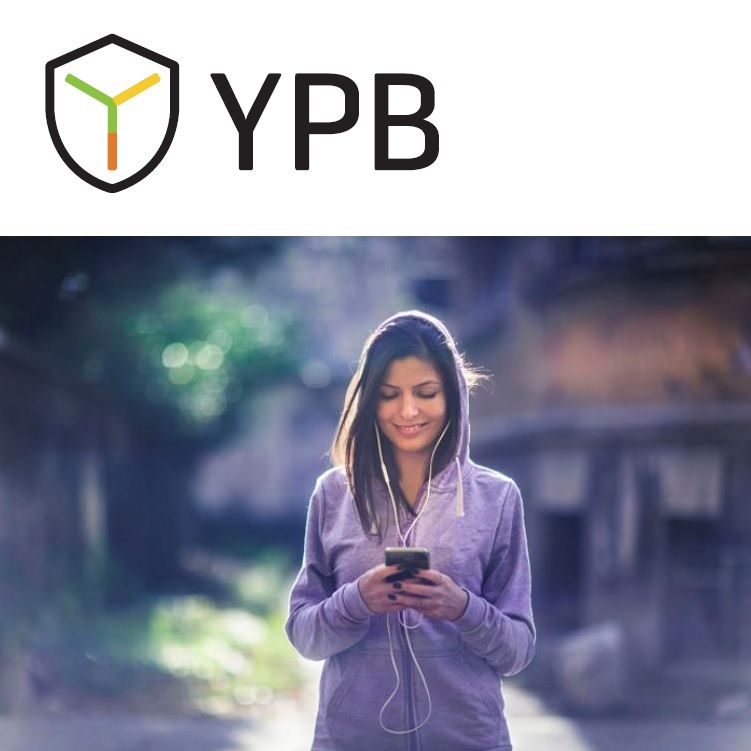 $5m Placement and suspension update
Sydney, Jan 23, 2018 AEST (ABN Newswire) - Brand Protection and Customer Connection solutions company YPB Group Ltd (

ASX:YPB
) has raised $5.0m via a placement to sophisticated and institutional investors.
- YPB raises $5m part of which is subject to shareholder approval
- Stock suspension requested until February 15th pending final execution of strategic relationship
Capital raise
The placement will be in two tranches. The first tranche is $3.8m with the balance of $1.2m subject to shareholder approval at an EGM at the earliest possible date, presently expected to be March 2nd. Tranche 1 accounts for 76% of the funds raised with an issue price of $0.04557 in accord with the specific shareholder approval of 27 November 2017 and each share has 0.3307 of a free attaching 12 month option with an exercise price of $0.001. The option issue is subject to shareholder approval. Tranche 1 shares and options total approximately 109.3m. Tranche 2 shares total approximately 34.6m and will have an issue price of $0.035. Following approval of and conversion of the options and issuance of the tranche 2 shares the average placement price will be $0.035 and a total of approximately 143.9m shares will have been issued. Funds will be used to complete the purchase of Motif Micro, to terminate the Bracknor convertible funding facility and for general working capital.
Voluntary trading suspension
YPB has fully agreed a strategic relationship which Directors believe will prove material to the Company's future and stock price. Final contractual execution is imminent but is subject to the partner's internal processes and a date for final execution cannot presently be specified. Consequently, the company has requested the voluntary suspension be extended to February 15th 2018. Should contractual execution occur before that date application will be made to the ASX to lift the voluntary suspension.
YPB Executive Chairman John Houston said: "While it is again most disappointing to be raising equity with such a weak stock price, the strong participation by long-standing supporters should be encouraging to all shareholders. 2018 will be a transformational year for YPB and with some exciting developments in train, we anticipate being be able to demonstrate significant strategic progress to shareholders in the near term."
About YPB Group Ltd

YPB Group Ltd (ASX:YPB) brings packaging to life through its proprietary technology suite that provides certainty of authenticity and connects brands directly to consumers enabling new levels of market intelligence and ROI data capture.
In an evolving marketplace and with the rapid growth of cross border commerce, our expertise presently focuses on the rapidly growing consumer markets of Australia, South East Asia and China.
Mr. John Houston
Executive Chairman
YPB Group Limited
T: +61-458-701-088
E: john.houston@ypbsystems.com

Mr. Gerard Eakin
Director
YPB Group Limited
T: +61-427-011-596
E: eakin@manifestcapital.com
W: www.ypbsystems.com
Related CompaniesYPB Group Ltd