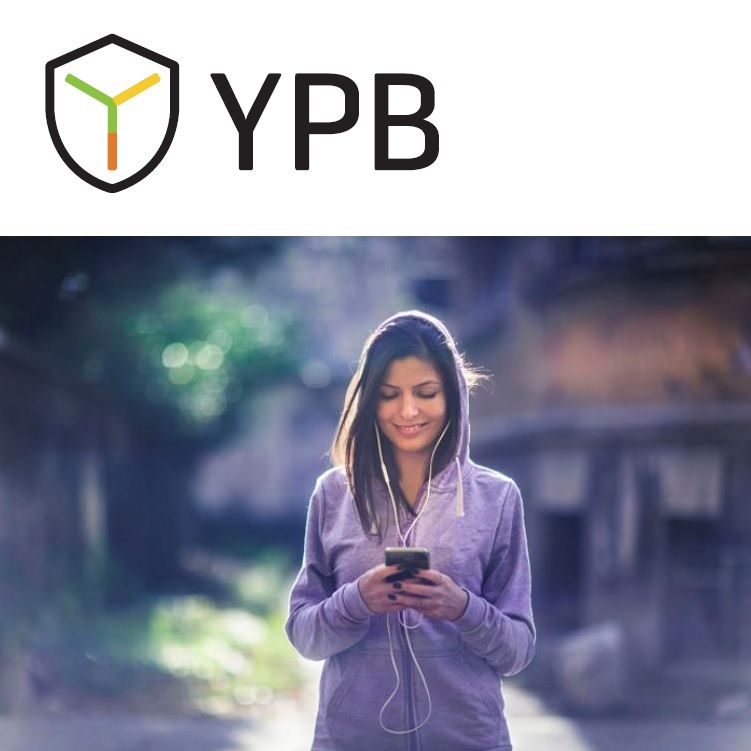 December Quarter Appendix 4C and Commentary
Sydney, Feb 1, 2018 AEST (ABN Newswire) - Brand Protection and Consumer Connection solutions company YPB Group Ltd (

ASX:YPB
) is pleased to provide a summary of activities for the quarter ended 31 December 2017.
REVIEW OF Q4 2017 ACTIVITIES
- Q4 net cash outflow reduced 26% on Q3, 43% on Q2 and 50% on Q1
- Non-COGS cash costs hit $6.5m annualised target
- Annualised burn rate fell to $4.8m
- Post quarter-end equity raise of $5.2m (with $1.2m subject to EGM approval)
The quarter saw further significant and pleasing reduction in cash burn due primarily to the benefit of the $4.5m cost cutting initiative commenced in February 2017. Although Q4 2017 cash receipts did rise sharply on Q3, revenue remains well below potential. The leadership change of July 2017 has been of clear benefit to client activity, progress to contract closure and capacity to execute but there was substantial contract slippage from Q4 2017 into Q1 2018. Contract closures will lift in Q1 2018 with some immediate revenue benefit but with an accelerating impact as the year progresses.
Q4 2017 net cash burn fell $0.4m on Q3 to $1.2m and halved relative to Q1. This was in line with expectations. The two biggest contributors to the improved Q4 result relative to Q3 were a 58% lift in cash receipts (+$0.26m) and a 32% fall in corporate and administration costs (-$0.21m).
The benefit of the cost cutting programme was further evident with quarterly non-COGS gross spend falling from $2.8m in Q1 2017 to $1.6m in Q3 2017 or $4.6m annualised (adjusted for rounding). Most of these gains were achieved by Q3 but gross non-COGS spend fell another $0.64m annualised in Q4.
As expected, cash receipts rose strongly in Q4 to $0.712m (+$58%) but the quantum of receipts remains well sub-par. Q1 2018 should demonstrate further revenue growth but a step-change in revenue is now unlikely before Q2 2018 due to the delays in contract closure previously expected in Q4.
Quarter end cash balance was $0.859m. Post quarter-end, $5.2m in new equity was raised with $1.2m of that subject to shareholder approval at an EGM on March 2nd, 2018.
Despite deal closure again lagging, a $5m pre-tax profit in 2018 remains the Board's guidance. The present pipeline amply supports that target and Brands increasingly pushing into high counterfeit risk markets with almost zero knowledge of their end consumer means our opportunity set is expanding rapidly. Driving contract closure is the key to success.
The company's shares remain in voluntary suspension pending the announcement of a significant strategic partnership. Good progress is being made in the finalisation of that partnership and the voluntary suspension will be lifted at the earliest opportunity.
To view the full report, please visit:
http://abnnewswire.net/lnk/417109M0
About YPB Group Ltd

YPB Group Ltd (ASX:YPB) brings packaging to life through its proprietary technology suite that provides certainty of authenticity and connects brands directly to consumers enabling new levels of market intelligence and ROI data capture.
In an evolving marketplace and with the rapid growth of cross border commerce, our expertise presently focuses on the rapidly growing consumer markets of Australia, South East Asia and China.
Mr. John Houston
Executive Chairman
YPB Group Limited
T: +61-458-701-088
E: john.houston@ypbsystems.com

Mr. Gerard Eakin
Director
YPB Group Limited
T: +61-427-011-596
E: eakin@manifestcapital.com
W: www.ypbsystems.com
Related CompaniesYPB Group Ltd