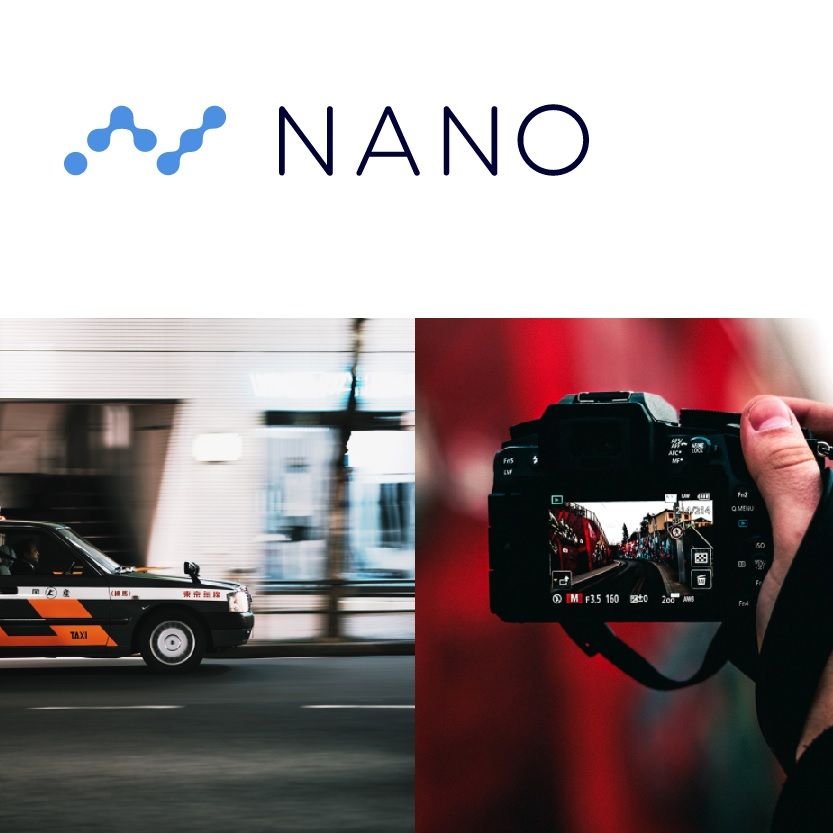 Lists Nano (CRYPTO:NANO)
Tokyo, Feb 6, 2018 AEST (ABN Newswire) - Cryptocurrency Exchange Binance.com (

CRYPTO:BNB
) advise that NANO/BNB (

CRYPTO:NANO
), NANO/BTC and NANO/ETH trading pairs are now available on Binance for trading. You can start depositing and trading NANO now.
Nano (formerly known as RaiBlocks-XRB) is a cryptocurrency that aims to deliver near instantaneous transaction speed and unlimited scalability. Under a Block Lattice infrastructure, each user has their own blockchain, allowing them to update it asynchronously to the rest of the network, resulting in fast transactions with minimal overhead. Transactions keep track of account balances rather than transaction amounts, allowing aggressive database pruning without compromising security. Nano's feeless, split-second transactions make it the premier cryptocurrency for consumer transactions.
Total Supply: 133,248,289
Circulating Supply: 133,248,289
To view the Whitepaper, please visit:
http://abnnewswire.net/lnk/32754U64
About Binance

Binance (CRYPTO:BNB) is a cryptocurrency exchange with a focus on the Chinese market and other Chinese coins. Currently, it supports English and Chinese users. The Binance token (BNB) was created during the ICO event to fund the development of the Binance exchange.
Binance is capable of processing 1.4 mil orders/second, has multi-language support and has all the major coins available – BTC, ETH, LTC, BNB etc. Trading fee is 0.1%.
Binance Mission: Commit to offer the professional, secure and transparent one-stop service to users in digital currency industry.
Binance Scale: Binance has over millions registered users from over 200 countries and regions.
Binance official website:
http://www.binance.com
About Nano

Launched in 2015 by Colin LeMahieu as RaiBlocks, Nano (CRYPTO:NANO) is a low-latency payment platform that requires minimal resources; making Nano ideal for peer-to-peer transactions.
Media inquiries
E: press@nano.co
Related CompaniesNano



Binance