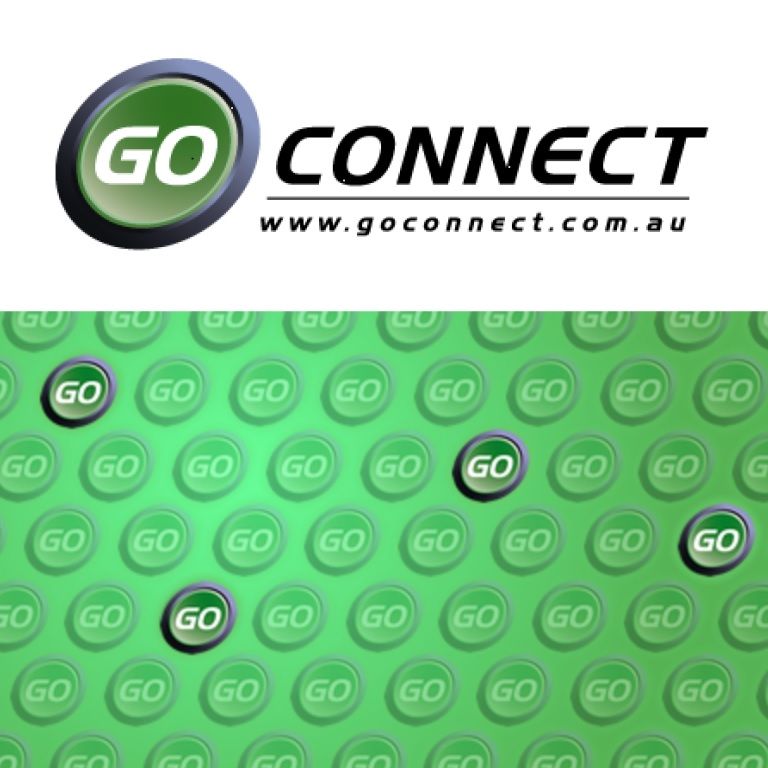 Half-year Report to 31 December 2017
Sydney, Mar 7, 2018 AEST (ABN Newswire) - The Directors of GoConnect Limited (

ASX:GCN
) are pleased to present the financial report for half-year ended 31 December 2017 and Appendix 4D report.
The consolidated profit after income tax attributable to members of GoConnect Ltd ("GCN") is $1,414,814 for the half year under review, compared to a loss of $48,821 in the previous corresponding half year, representing a substantial improvement of 2,998.01 per cent. Revenue for the half year was $1,577,559 compared to $177,000 for the corresponding half year in 2016, representing an improvement of 791.28 per cent. The current financial year will see GCN delivering the third consecutive year of profits.
Since the end of the half year under review and up to the date of this report, Net External Liabilities (defined as liabilities excluding those which settlement agreements were already executed with external creditors plus debt owed to associate Sino Investment Services Pty Ltd, and outstanding director fees) have been further reduced by $145,543 to $339,226. It is the objective of GCN to have Net External Liabilities completely extinguished during the current financial year.
Establishing a comprehensive VR/AR ecosystem
The founders of Go Green Holdings ("GGH") of which GCN holds a 41 per cent interest, have identified the most valuable business of Virtual Reality / Augmented Reality ("VR/AR") being social networking. A successful social network requires two critical components: compelling contents to generate user stickiness, and viral communications between users to build the critical mass user base.
To underpin its business plan, GGH is implementing a two-pronged strategy, online and offline.
Online, compelling contents will be delivered by GGH's branded multi-channel VRTV network. Viral communications will be enabled by GGH's proprietary AR hologram chat application GoARChat. GGH is launching a multi-channel VRTV network initially with contents it has curated in sports, Hollywood entertainment, health and wellbeing, business communications (ABNGoVR), and celebrity branded products VRTV shopping (Dream Factory VR). Contents will be provided to users as a pay per view and/or monthly subscription service.
Additional revenue will be generated from VR advertising enabled by the proprietary VR advertising technology co-owned by GGH and AdCrack Media "GoVRMedia". Product placement revenue will also be generated by digitally inserting product images into contents.
About GoConnect Limited

GoConnect Limited (ASX:GCN) is a global media communications company, based in Melbourne, Australia. Established since August 1999, GoConnect is a forward thinking organisation, which core business is the online delivery of interactive audio/video content through its unique and proprietary technologies.
In 2000, GoConnect pioneered the delivery of video on the Internet through its own patented video delivery technology GoTrek and the GoTrek derivative for the mobile phone, m-Vision in 2003.

GoConnect Limited
Tel 61 3 8833 7242
Fax 61 3 9415 8373
Related CompaniesGoConnect Limited