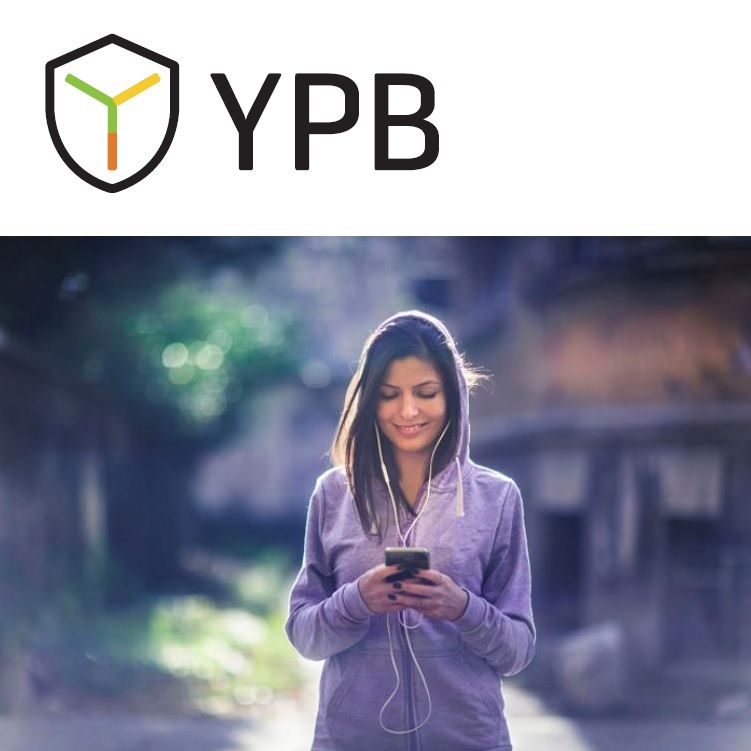 Annual Report to Shareholders
Sydney, April 3, 2018 AEST (ABN Newswire) - YPB Group Ltd (

ASX:YPB
) provides the Company's Annual Report to shareholders.
Executive Chairman and CEO's Report to Shareholders
Operational review and renew post July 2017
I am pleased to report that, even though not outwardly evident, we have made major strides since July in getting back on track. The key actions taken over the past nine months have been:
- Completing the Board's cost reduction programme instituted in early 2017 with $4.5m annualised cut from overhead by Q3 2017, which amounts to a 40% reduction. This has been achieved without the loss of operational capability.
- Refining our focus to the Australia - South-East Asia - South Asia -China corridor.
- Removing a layer of non-performing senior management.
- Re-empowering the top quality remaining senior managers to drive the business at full speed.
- Filling key personnel gaps with quality new hires.
- Reviewing and refining our product offer and sales strategy to shorten sales cycles and expand our addressable market.
- Reviewing and stabilising our technology base and its direction.
- Reviving important partner and client relationships that had been neglected.
- Enhancing our market access in several geographies via new, highly valuable partnerships.
- Completing the acquisition of the next-generation forensic, mass market authentication technology Motif Micro, which has the potential to be a major value creator for YPB.
The outcome of this programme is that the company is in 2018 the most match-fit it has ever been. We have a high-quality, enthusiastic and cohesive management team. Our unique technologies are in good shape with clear development roadmaps. Our product offer and sales strategies are sharp and likely to lead to faster revenue generation.
To view the full report, please visit:
http://abnnewswire.net/lnk/S77FC4OO
About YPB Group Ltd

YPB Group Ltd (ASX:YPB) brings packaging to life through its proprietary technology suite that provides certainty of authenticity and connects brands directly to consumers enabling new levels of market intelligence and ROI data capture.
In an evolving marketplace and with the rapid growth of cross border commerce, our expertise presently focuses on the rapidly growing consumer markets of Australia, South East Asia and China.
Mr. John Houston
Executive Chairman
YPB Group Limited
T: +61-458-701-088
E: john.houston@ypbsystems.com

Mr. Gerard Eakin
Director
YPB Group Limited
T: +61-427-011-596
E: eakin@manifestcapital.com
W: www.ypbsystems.com
Related CompaniesYPB Group Ltd