PlayChip Discount ICO Ending Soon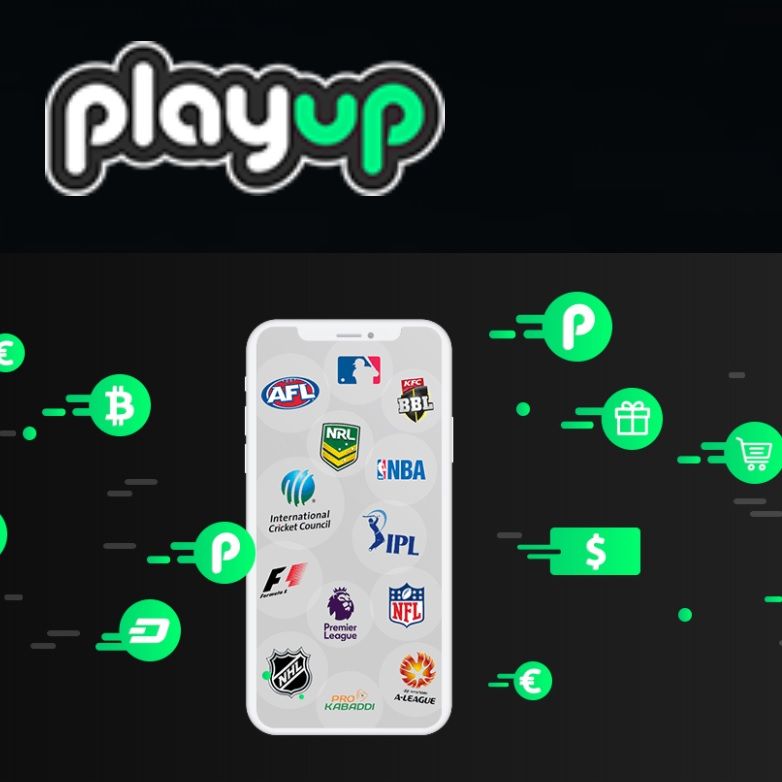 PlayChip ICO Website Launch
Sydney, April 11, 2018 AEST (ABN Newswire) - The PlayChip ICO (Initial Coin Offering) is live! Get in now to be a part of the biggest new opportunity in the cryptocurrency marketplace, as an additional bonus investors who take part in the current public seed funding round will receive a 50% discount on their PlayChip token purchase.
What is the PlayChip? PlayUp are implementing a blockchain based solution to create the most user friendly digital gaming token on the market today and now you can be part of the cryptocurrency revolution by investing in the PlayChip ICO.
PlayChip tokens are the ideal solution for online gaming and allow PlayUp to provide their users with the low transaction costs, rapid transaction times and decentralised trust which is inherent to cryptocurrencies. Shortly after the PlayChip ICO is completed PlayChips will be redeemable* via the PlayUp portal and will also be listed on major cryptocurrency exchanges providing users worldwide with a simple solution for rapid liquidity, allowing users to realise their winnings faster than ever.
Head over to the PlayUp ICO website to get further details and to register for this unique investment opportunity.
To visit, go to:
http://www.playup.com/ico
Watch PlayUp CEO Daniel Simic present Global Fantasy Sports on Facebook Live Event on Monday 16th April.
Facebook Event:
http://www.facebook.com/events/230410971037744
/
*Redemption of PlayChip tokens via the PlayUp website will only be available in approved regions. Users outside of these regions will use cryptocurrency exchanges to convert their PlayChips to their currency of choice.
About PlayUp

PlayUp is a fully operational Fantasy Sports, Sports Betting and Online Gaming Platform. PlayUp currently has approximately 400,000 registered users and is represented by global sporting icons such as Brett Lee, who has amassed a social network of over 4 million sports fans.
PlayUp currently employs 27 fulltime employees with offices in Sydney (HQ), Melbourne, Darwin and Hong Kong. PlayUp Interactive Pty Ltd, a wholly owned subsidiary of PlayUp Limited is a licensed gambling operator in Australia.
PlayUp will deliver the worlds first fully-integrated, blockchain enabled global fantasy sports, online sports betting and gaming ecosystem. Underpinning its ecosystem, is the PlayChip Utility Token – a crypto-currency built on the Ethereum blockchain, specifically designed for use as a universal payment and rewards system for gaming and wagering.
The PlayChip will form the foundation to facilitate the decentralisation of the PlayUp platform and allow sports fans to connect, compete and collect, irrespective of their location.

* As announced on 09 April 2018, PlayUp has agreed to merge with Mission NewEnergy Limited (ASX:MBT) (OTCMKTS:MNELF), subject to the approval of the ASX and NASDAQ and regulatory approval requirement, upon the completion of the merger it is anticipated that the company's securities will seek to re-comply with both ASX and NASDAQ listing rules resulting in the trading of shares on the NASDAQ stock exchange and the ASX.
* PlayUp Australia Pty Limited is a subsidiary of PlayUp's international entity.
PR Contact
E: general@playup.com

Author
Peter Colley
Related CompaniesPlayUp