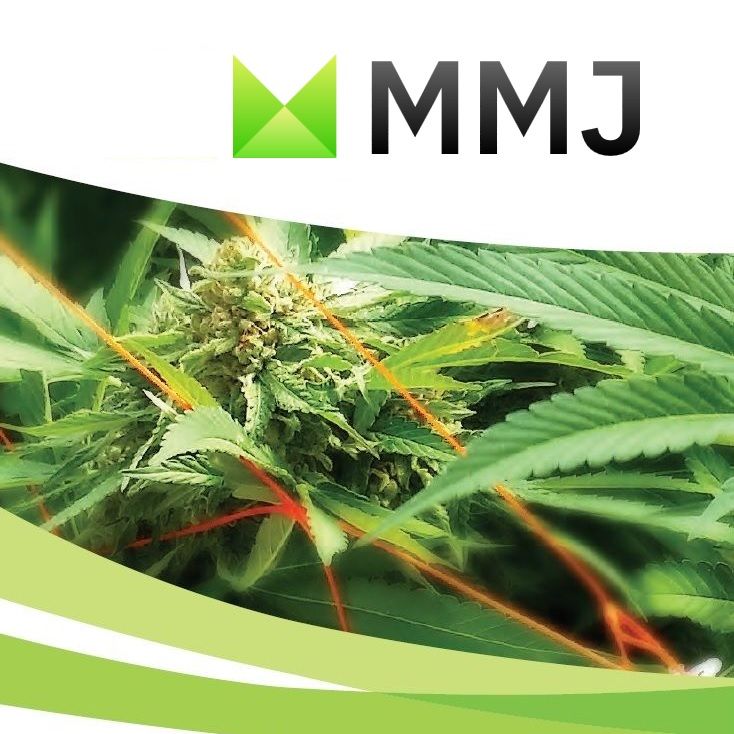 PhytoTech Therapeutics Limited Operations Update
Perth, April 11, 2018 AEST (ABN Newswire) - MMJ PhytoTech Limited (

ASX:MMJ
) ("MMJ") provides an operations update for its 100%-owned subsidiary PhytoTech Therapeutics Limited ("PTL") as follows:
Clinical trials of the Gelpell technology
Satipharm has licensed proprietary Gelpell technology and successfully manufactured capsules that contain organically derived, highly purified cannabidiol ("CBD") compound. Satipharm is the medical cannabis arm of Harvest One Cannabis Inc. (

CVE:HVT
) ("Harvest One"). MMJ owns 34.4% of Harvest One.
A Phase 2 Clinical Trial focused on the efficacy of the Satipharm CBD capsules in treating treatment-resistant epilepsy in children is being conducted by NOVATRIAL Ltd, an experienced Contract Research Organisation. Patients in this trial are expected to finish treatment by mid- 2018, with the final report of this study completed by the end of the year. Results of the trial are expected to be published in Q1/2019.
In addition, a Phase 2 Clinical Trial into the safety and efficacy of the Satipharm CBD capsules in treating symptoms of pain and spasticity in multiple sclerosis ("MS") patients has regulatory approval and is ready to commence. This trial is currently on hold pending regulatory approvals in Switzerland in respect of the handling of THC.
Rights to develop the Gelpell technology
PTL owns the worldwide (excluding Canada) rights to develop a pharmaceutical product based on the Gelpell technology.
Requiring a successful pharmaceutical development program with multiple, multi-year clinical trials, this would involve a significant time (10+ years) and investment commitment.
Beyond the Phase 2 trials referred to above, it is highly unlikely PTL will be able to contemplate this program without a funding partner.
Rights to exploit the PNL Formulation
PTL owns the exclusive worldwide rights to exploit the Pro-Nano Lipospheres (PNL) formulation, know-how and related patents (together, the "PNL Formulation") licensed from the Yissum Research Development Company of the Hebrew University ("Yissum").
MMJ is open to receiving expressions of interest from suitably qualified parties to work in partnership to develop, manufacture and market medical cannabis products based on these Yissum-licensed patents (and patent applications) via softgel capsules and/or sustained release tablets containing various types and combinations of cannabinoids.
Management of PTL
PTL's Vice President of Research and Development, Dr Hagit Sacks, will leave PTL at the end of July 2018 and we wish her all the very best in her future endeavours. Day-to-day management responsibility for PTL remains with MMJ's COO Catherine Harvey.
About MMJ Group Holdings Ltd

MMJ Group Holdings Ltd (ASX:MMJ) is a global cannabis investment company. MMJ owns a portfolio of minority investments and aims to invest across the full range of emerging cannabis-related sectors including healthcare, technology, infrastructure, logistics, processing, cultivation, equipment and retail. For MMJ's latest investor presentation and news, please visit: http://www.mmjphytotech.com.au/investors/
Investor and Media Enquiries:
Jason Conroy
Chief Executive Officer
T: +61-2-8098-0819
E: info@mmjgh.com.au
Related CompaniesMMJ Group Holdings Ltd


Harvest One Cannabis Inc