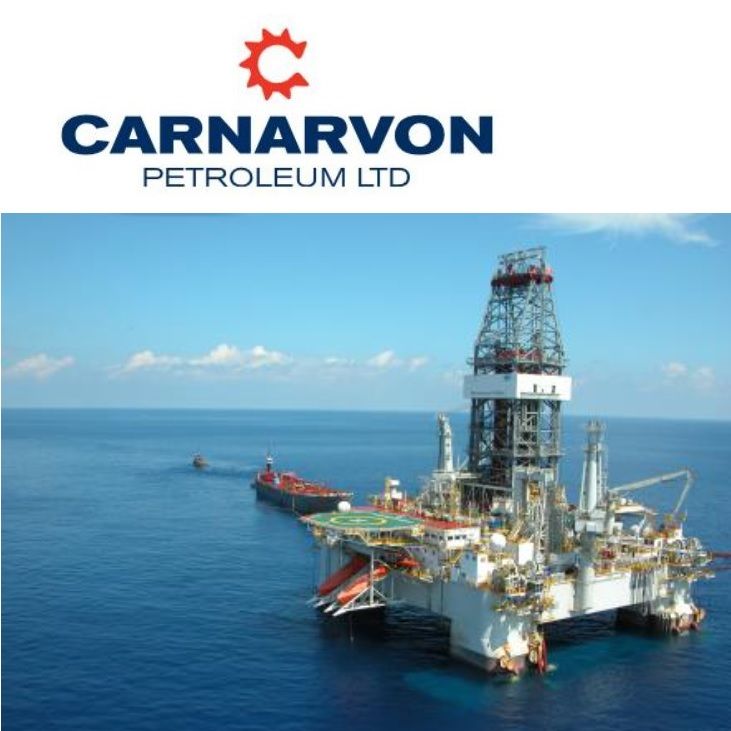 SPP Cleansing Statement
Perth, May 16, 2018 AEST (ABN Newswire) - Carnarvon Petroleum Limited (

ASX:CVN
) announced on 11 May 2018 that it intends to offer eligible shareholders the opportunity to subscribe for up to A$15,000 of new fully paid ordinary shares in the Company under a share purchase plan (SPP). The Company intends to issue the SPP offer document without issuing a prospectus, under the exemptions set out in ASIC Class Order 09/425 (Class Order).
The Company hereby gives notice that:
(a) the Company will make offers to issue shares under a share purchase plan without disclosure to investors under Part 6D.2 of the Corporations Act 2001 (Cth) (Act);
(b) this notice is given in accordance with paragraph 7(f)(ii) of the Class Order;
(c) as at the date of this notice, the Company has complied with the provisions of Chapter 2M as they apply to the Company and section 674 of the Act; and
(d) as at the date of this notice, there is no information that is 'excluded information' (in accordance with section 708A(7) and 708A(8) of the Act as if this notice were a notice under section 708A(5)(e) of the Act).
About Carnarvon Petroleum Limited

Carnarvon Petroleum Limited is an oil and gas exploration company, listed on the Australian stock exchange (ASX:CVN), Frankfurt (FRA:CJB) and US OTC (OTCMKTS:CVONF). Carnarvon has an extensive acreage position in the North West Shelf of Western Australia that is designed to offer investors high alpha leverage to the energy sector. The company's near term focus is on maturing oil, gas and condensate discovered in its Phoenix project, with partner Quadrant Energy, and on bringing into production oil from the Buffalo field.
Investor inquiries:
Thomson Naude
Company Secretary
Phone: +61-8-9321-2665
Email: investor.relations@cvn.com.au

Media inquiries:
Luke Derbyshire
Managing Director
Spoke Corporate
Phone: +61-488-664-246
Email: luke@spokecorporate.com
Related CompaniesCarnarvon Petroleum Limited