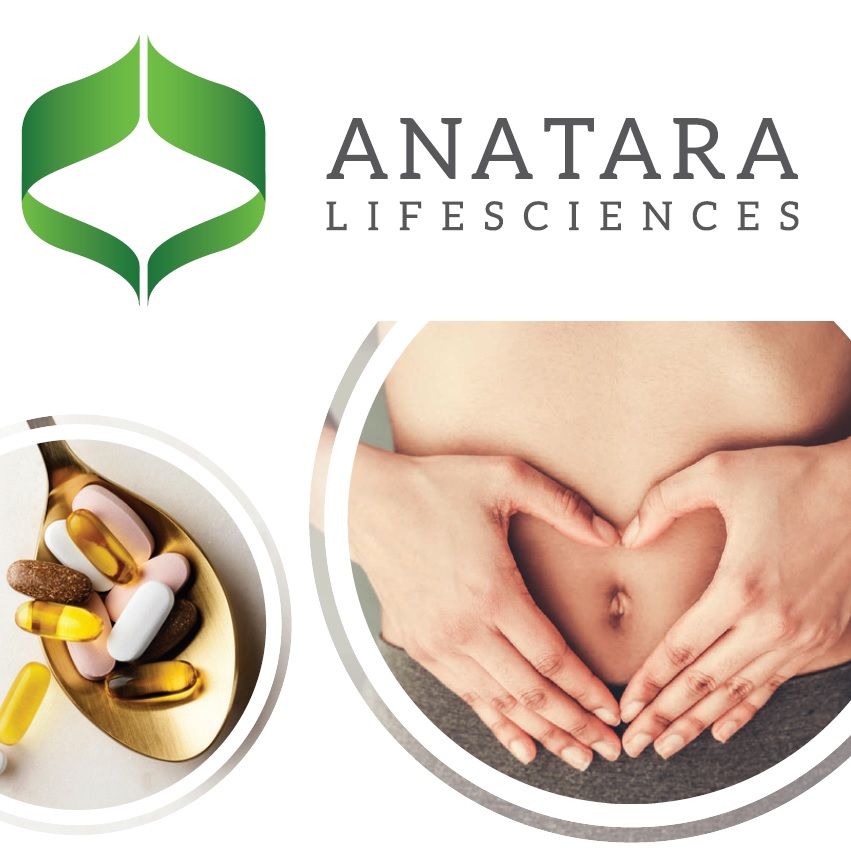 2018 Annual Report
Brisbane, Oct 9, 2018 AEST (ABN Newswire) - Anatara Lifesciences (

ASX:ANR
) is pleased to release its Annual Report, for the year ended 30th June 2018.
Anatara's newly appointed Chair, Sue MacLeman, released the following statement:
Dear Shareholders,
I am pleased to release our 2018 Annual Report and would like to use this opportunity to formally introduce myself as the new Chair of Anatara's Board of Directors. Since joining the Company last month, I have been impressed by the dedication and enthusiasm of the Anatara team, and I am excited about the journey and opportunities ahead as we embark on new and innovative projects in human gastrointestinal health.
Before looking ahead however, I would like to take this opportunity to reflect on and thank the Board members and management who have more recently moved on from the Company - co-founders Dr Mel Bridges and Dr Tracey Mynott and Directors Mr Iain Ross and Mr Paul Grujic. They all served tirelessly during their time with Anatara and made significant and substantial contributions to the Company over many years.
With the foundations they put in place and Anatara's strong expertise in developing products for animal and human health, including the successful licensing of our first product to leading global animal health company, Zoetis, we are now shifting focus towards building a pipeline of human gastrointestinal health products.
Through a targeted product development program, we are committed to delivering positive outcomes for patients and driving value for shareholders by developing scientifically innovative and commercially attractive products for gut health in areas of critical need.
Irritable Bowel Disease (IBD) and Inflammatory Bowel Syndrome (IBS) are two such areas where we have identified a large market opportunity and as a result we are currently focusing our efforts on developing our Gastrointestinal ReProgramming (GaRP) dietary supplement, which is designed to manage the chronic symptoms associated with both conditions.
In the coming year, Anatara will complete its proof of concept studies which support the effectiveness of GaRP in managing the symptoms of IBD and IBS and restoring and maintaining good gut health. In parallel, we will commence formulation development studies to produce an enterically coated, dual-release preparation ready for clinical testing. Further to this, Anatara plans to conduct dose optimisation and efficacy testing in an accepted animal model in 2019, while advancing discussions with suitable partners for commercialisation of the product.
We are in the process of recruiting a human health focused CEO and hope to provide an update to the market on this appointment soon. We are also putting in place an Advisory Board to help guide the development and commercialisation of our gut health products.
As we push ahead with our well-advanced plans in human gut health, I look forward to meeting with more of our investors and potential partners over the coming months to keep you across our progress.
On behalf of the Board, I invite those shareholders who can make it along to our Annual General Meeting. This year it will be held in Melbourne at the offices of Thomson Geer, Rialto South Tower, Level 39, 525 Collins Street, from 11am (EDST) on the 12th November 2018.
I thank you for your support of Anatara and anticipate a year of strong progress ahead.
To view 2018 Annual Report, please visit:
http://abnnewswire.net/lnk/0D5T203V
About Anatara Lifesciences Ltd

Anatara Lifesciences (ASX:ANR) is developing and commercialising innovative, evidence-based products for gastrointestinal health where there is significant unmet need. Anatara is a life sciences company with expertise in developing products for animal and human health. Anatara is focused on building a pipeline of human gastrointestinal health products. Underlying this product development program is our commitment to delivering real outcomes for patients and strong value for our shareholders. For more information, please visit www.anataralifesciences.com.
Investor inquiries
Sue MacLeman
Chair
Anatara Lifesciences
T: +61-437-211-200
E: smacleman@anatara.com

Media inquiries:
Cherie Hartley
PR Director
IR Department
T: +61-418-737-030
E: cherie.hartley@irdepartment.com.au
Related CompaniesAnatara Lifesciences Ltd