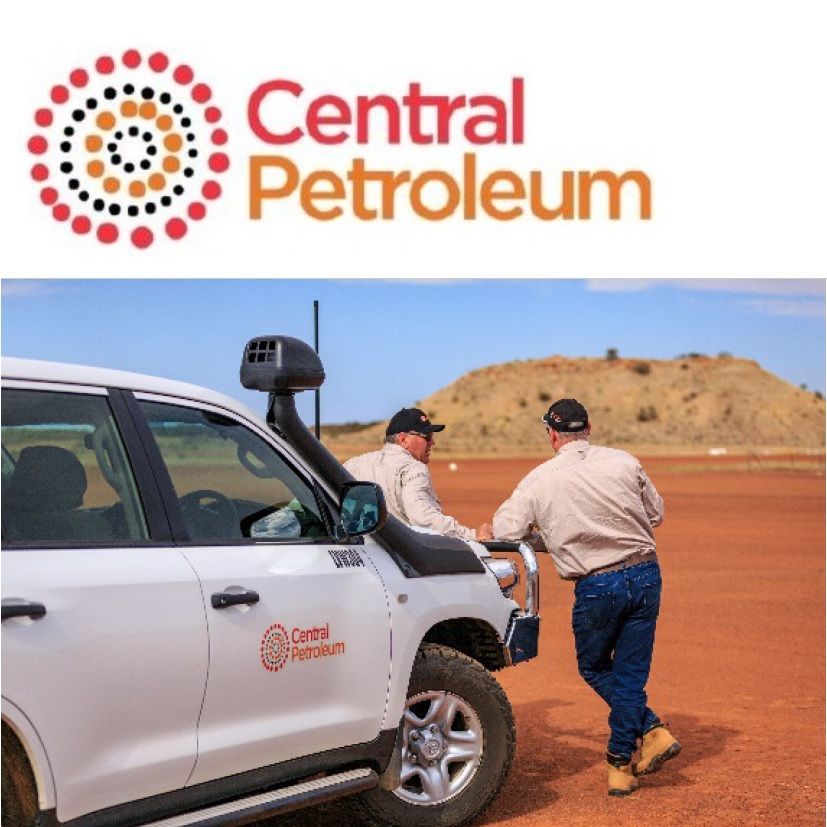 Palm Valley PV13 Drilling Update
Brisbane, Oct 15, 2018 AEST (ABN Newswire) - Central Petroleum Limited (

ASX:CTP
) ("Company" or "Central"), as Operator and 100% owner of Palm Valley Gas Field, announces that the Palm Valley 13 well ("PV13"), as of 13 October 2018 at 09:00 Hrs Australian Central Standard Time, has ceased drilling and the Company has called an early Total Depth ("TD") to the well after reaching 2,242 metres Measured Depth ("MD").
Palm Valley 13 is an in-field appraisal well for the Palm Valley Gas Field located in the Amadeus Basin. The well is located inside Operating Licence 3 (OL3). The Pacoota sandstone is the productive interval, with gross and net pay intervals of 280 metres and 85 metres respectively.
Following an initial flow test announced on 5 October 2018, a further flow test was undertaken at a test interval of 1,842 metres to 2,122 metres MD and 1,780 metres to 1,962 metres true vertical depth (TVD). The well was tested through a 3.25 inch orifice and stabilised after three minutes and was tested for 12 minutes at 12.1 million standard cubic feet per day (mmscfd). Only gas was recovered during the test, no water or oil was recovered. Palm Valley Gas Field is an existing gas field which produces from natural fractures. No hydraulic stimulation (fracking) is required in the well.
Central had originally planned to drill to a TD of 3,471 metres MD but the well has already encountered commercial flow rates of gas. As such, the incremental gas contribution that may be possible from further drilling does not justify the additional cost and mechanical risk associated with increased lateral length.
The Company is proceeding to immediately complete the well and initiate surface tie-in activities to bring PV13 online in early 2019 at which time full production testing and well performance analysis can be undertaken.
About Central Petroleum Limited

Central Petroleum Limited (

ASX:CTP) is an oil and gas explorer and producer listed on the Australian Securities Exchange focused on supplying the domestic gas market. Central is advancing several separate projects across what is regarded as the biggest package of proven and prospective oil and gas acreage across central Australia. This spread of assets gives Central multiple options for growth and development. 88% of this land being gas prone has led to the Company's focus on becoming a major domestic gas producer.

Central Petroleum Limited
T: +61-7-3181-3800
F: +61-7-3181-3855
E: info@centralpetroleum.com.au
WWW: www.centralpetroleum.com.au

Media Enquiries
Helen McCrombie at Citadel-MAGNUS
T: +61-2-8234-0103
M: +61-411-756-248
Related CompaniesCentral Petroleum Limited