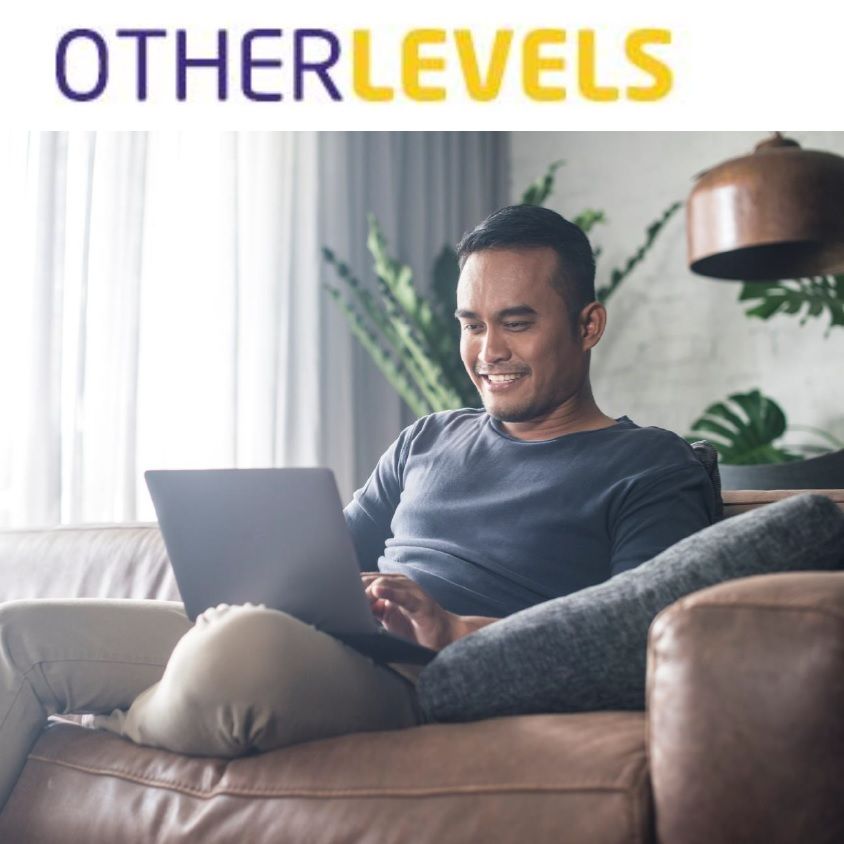 Acquires XCOM Media Pty Ltd
Brisbane, Oct 22, 2018 AEST (ABN Newswire) - OtherLevels Holdings Limited (

ASX:OLV
) ("OtherLevels" or the "Company") is pleased to announce it has entered into a binding agreement to acquire 100% of XCOM Media Pty Ltd ("XCOM").
Highlights:
- OtherLevels will acquire the business and assets of XCOM, a Brisbane based digital marketing automation agency
- The acquisition provides OLV with immediate distribution and service capabilities into the mid-market
- Aligns with OtherLevels strategy to consolidate comparable agencies
- XCOM has significant experience and tier 1 clients in the travel & hospitality sector which is a key growth sector for OtherLevels
- The acquisition will create material cross marketing opportunities for the OtherLevels platform, unlocking significant scaling potential
- The acquisition is earnings and cash accretive
- The transaction will be funded by a combination of cash and equity
OtherLevels has acquired XCOM for an initial consideration of $889,000 cash and $157,000 in fully paid ordinary shares. Additional earnout payments may be paid based on extra services revenue and OtherLevels licence royalties, as discussed in the Acquisition and Capital Raising presentation.
Mr Brendan O'Kane, CEO and Managing Director of OtherLevels said: "This exciting acquisition is an important step towards the Company's goal of becoming the premier Australian supplier, and a global leader in digital marketing technology solutions. OtherLevels believes that the future go-tomarket model for the sale and distribution of marketing technology ("mar-tech") will be direct sales to a small number of large sophisticated enterprises, and a service led solution combining mar-tech and related services to the broader mid-market. A strategic and selective acquisition program, provides the opportunity to consolidate a fragmented sector, while securing further distribution channels for the OtherLevels platform."
"Acquiring XCOM is a first step that increases distribution capability into the mid-market and has the additional strategic benefit of strengthening OtherLevels presence in the travel and hospitality sector."
XCOM currently provides digital marketing automation solutions to leading clients including Tourism Queensland, Destination Gold Coast and Fiji Airways. XCOM has deep expertise in email and mobile messaging which is complimentary to the OtherLevels platform.
XCOM will enable OtherLevels to implement a number of cross marketing programs which along with cost savings in premises and back-office, will deliver revenue and cost synergies to OtherLevels.
The completion date for the acquisition is November 1st, 2018.
Sequoia Corporate Finance Pty Ltd, a corporate authorised representative of Sequoia Wealth Management Pty Ltd, acted as sole lead manager to the equity raising. The acquisition, which was oversubscribed, was funded by a placement to sophisticated investors and a number of small cap specialist funds. A presentation outlining the equity raise along with additional information follows this release.
To view the presentation, please visit:
http://abnnewswire.net/lnk/55EN7269
About Otherlevels Holdings Ltd

OtherLevels Holdings Ltd (ASX:OLV) (FRA:7OL) is a leading second-generation digital marketing platform with offices in Europe, the US and Australia.
The OtherLevels platform enables clients to acquire sooner, engage smarter and retain longer across desktop, mobile web and apps audiences. The OtherLevels platform offers both Intelligent Messaging for Conversion, and Intelligent Messaging for Marketing Clouds and CRM, hence delivering both acquisition and engagement capabilities for digital marketers. OtherLevels leading clients include Camelot (UK), Tatts/Tabcorp, Coles, Flight Centre, IHG, LadbrokesCoral, Betfred and Doubledown.
For more information, please visit http://otherlevels.com.
For media enquiries please contact media@otherlevels.com.
Brendan O Kane
CEO & Managing Director
E: brendan.okane@otherlevels.com

Andrew Ritter
Company Secretary
E: andrew.ritter@otherlevels.com
Related CompaniesOtherlevels Holdings Ltd