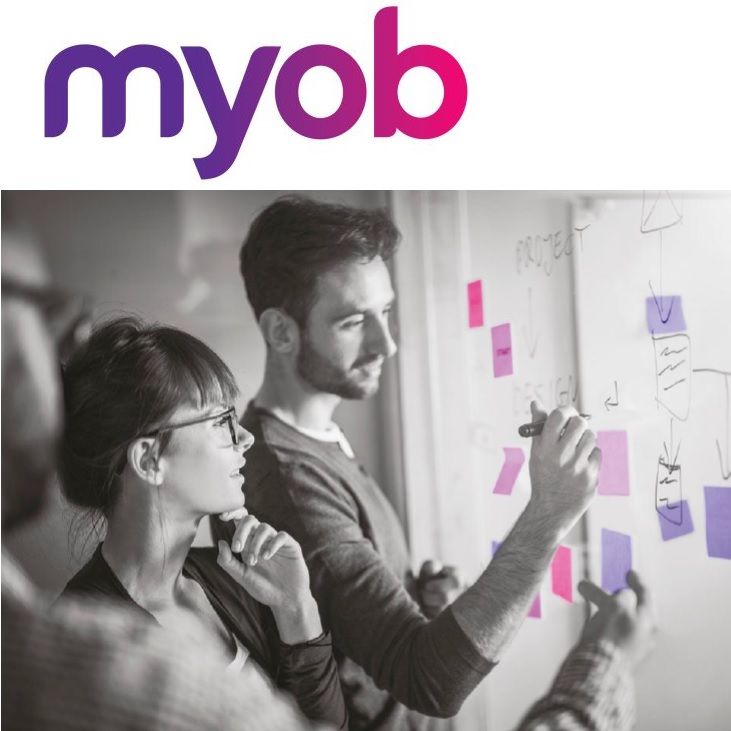 Update on KKR Discussions
Sydney, Dec 20, 2018 AEST (ABN Newswire) - MYOB Group Limited (

ASX:MYO
) (MYOB or Company) refers to its ASX announcements (dated 8 October 2018 and 2 November 2018 ) in relation to an unsolicited, indicative and non-binding proposal from one or more affiliates of KKR & Co. L.P. (KKR) to acquire the shares it does not already own in MYOB(see Note below), at an offer price of $3.77 per share by way of a scheme of arrangement (Indicative Proposal).
Following completion of due diligence and finalisation of debt funding commitments, KKR has revised the offer price to $3.40 per share (Revised Proposal). The Revised Proposal is subject to the finalisation of a scheme implementation agreement and expires at 5pm Friday 21 December 2018. At all times KKR has indicated its support of management and the strategic growth plan currently underway.
The Board has informed KKR that it is not in a position to recommend the Revised Proposal however remains in discussions with KKR regarding its proposal.
MYOB will keep the market informed of any developments. MYOB shareholders do not need to take any action in relation to the Revised Proposal at this stage.
Note: KKR and its related entities currently own 19.9% of MYOB.
About Myob Group Ltd

MYOB Group Ltd (ASX:MYO) is a leading provider of online business management solutions. It makes business life easier for approximately 1.2 million businesses and accountants across Australia and New Zealand by simplifying accounting, payroll, tax, practice management, CRM, job costing, inventory and more. MYOB operates across three core segments – Clients and Partners (business solutions to SMEs and Advisers); Enterprise Solutions (larger businesses) and Payment Solutions. It provides ongoing support through client service channels including a network of over 40,000 accountants, bookkeepers and other consultants. It is committed to ongoing innovation, particularly through its Connected Practice Strategy and through the development of the MYOB Platform. For more information, follow @MYOB on Twitter or visit http://investors.myob.com.au/Investors
Investor and Analyst Enquiries
Christina Nallaiah
Head of Investor Relations
T: +61-2-9089-9122
M: +61-468-362-553
E: christina.nallaiah@myob.com

Media Enquiries
Clive Mathieson
Cato & Clegg
T: +61-2-8306-4244
M: +61-411-888-425
E: clive@catoandclegg.com
Related CompaniesMyob Group Ltd