Net Element, Inc. (NASDAQ:NETE) Lets Merchants Accept Both Online and Offline Payments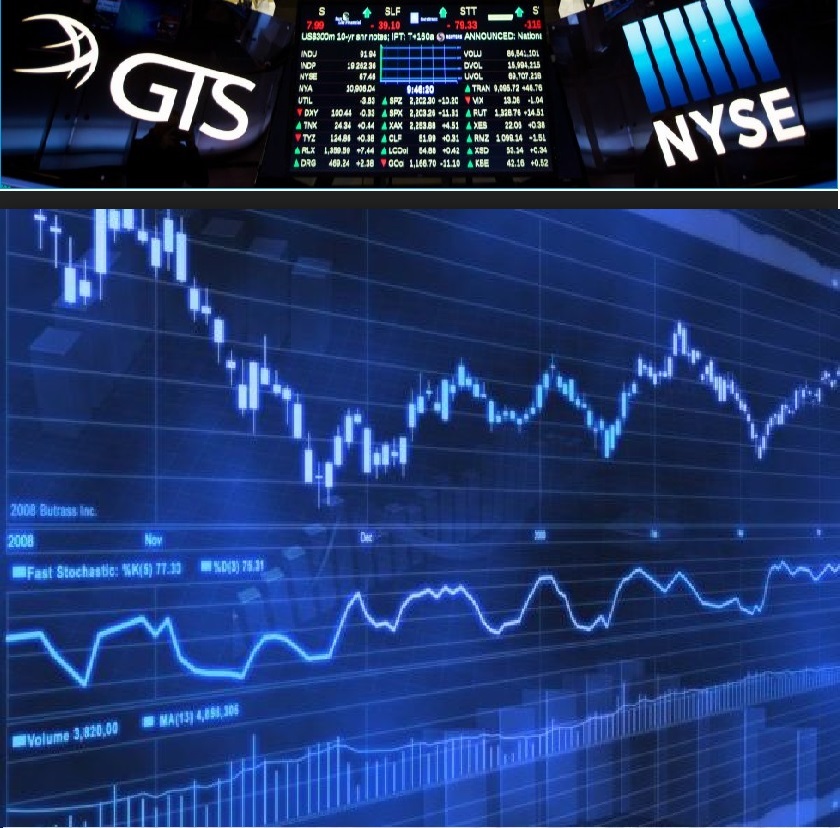 Cashless payments continue growing
Technology to handle debit and credit card payments
Aptito restaurant management solution driving sales
New York, New York, 08:30 EDT July 31, 2017 (NetworkNewsWire) – The payment system has come a long way from the time when transactions were mainly settled in specie. In antiquity and during the medieval period, purses glittered with gold and silver coin. Then, paper money, used by the Chinese a thousand years before, began to appear in 17th century Europe. From the late Renaissance to the end of the 20th century, banknotes and, increasingly, checks were used to transfer funds and make payments. Now, with the internet girding the globe, these media are being replaced by electronic means, like those offered by innovative fintech, Net Element, Inc. (

NASDAQ:NETE). This global financial company provides merchants with the technology to accept funds electronically through an omni-channel environment that includes both online and offline payments.
A dollar paid may be a dollar received, but not all payments are processed in the same way. A typical debit card transaction can actually be processed in two ways, online and offline, which terms, misleadingly, differ from their colloquial meanings. In an online transaction, a consumer authorizes a payment by keying in her PIN at the point-of-sale after swiping a debit card through a magnetic card reader. The transaction is approved in real time, the customer's account is adjusted immediately, and money is transferred to the merchant's account in two to three business days.
However, at present, processing debit transactions "online" is only available in the brick-and-mortar world where the consumer is physically present. Typically, you cannot do a PIN transaction on the internet, although already, ecommerce PIN debit solutions are starting to make their appearance. In an offline transaction, on the other hand, no PIN is involved. Instead, the consumer will be required to sign a receipt. Offline debit transactions are processed through the networks operated by credit card providers, such as Visa, MasterCard and American Express.
Whether it be online or offline, Net Element can handle it. The solutions offered by the company enable merchants of all sizes to accept and process over 100 different payment options in more than 40 currencies, including credit, debit and prepaid payments. Net Element also provides merchants with value-added services and technologies including integrated payment technologies, point-of-sale solutions, security solutions, fraud management, information solutions and analytical tools.
The company has been reporting very strong results for its North America Transaction Solutions (NATS) and Online Payment Solutions (OPS) divisions. In 2016, NATS revenues reached $42.1 million, an increase of 54 percent over 2015. Sales to small- and medium-sized enterprises (SMEs) were particularly good. The division's product offerings include Aptito, a cloud-based Software-as-a-Service (SaaS) restaurant management solution. OPS also performed well. Revenues rose by 63 percent, in 2016, to reach $6.2 million. Total revenues for 2016 were $54.3 million, which represented a 35 percent year-over-year increase.
At its current stock price of $0.44, Net Element's market cap is approximately $7.8 million, which is just 14 percent of 2016 revenues. SeeThruEquity, in an April 2017 report, set a target price of $2.45. In a world that is increasingly embracing cashless payments, Net Element is very likely to hit that target.
For more information, visit the company's website at www.NetElement.com
More from NetworkNewsWire
Lexaria Bioscience Corp. (CSE: LXX) (

OTCMKTS:LXRP) Technology Set to Benefit as Study Shows More Benefits of Cannabidiol Moleculin Biotech, Inc. (

NASDAQ:MBRX) is "One to Watch" ProBility Media Corp.'s (PBYA) E-Learning Brand Is Transforming Businesses
About NetworkNewsWire
NetworkNewsWire (NNW) is an information service that provides (1) access to our news aggregation and syndication servers, (2) NetworkNewsBreaks that summarize corporate news and information, (3) enhanced press release services, (4) social media distribution and optimization services, and (5) a full array of corporate communication solutions. As a multifaceted financial news and content distribution company with an extensive team of contributing journalists and writers, NNW is uniquely positioned to best serve private and public companies that desire to reach a wide audience of investors, consumers, journalists and the general public. NNW has an ever-growing distribution network of more than 5,000 key syndication outlets across the country. By cutting through the overload of information in today's market, NNW brings its clients unparalleled visibility, recognition and brand awareness. NNW is where news, content and information converge.
For more information please visit https://www.NetworkNewsWire.com
Please see full terms of use and disclaimers on the NetworkNewsWire website applicable to all content provided by NNW, wherever published or re-published: http://NNW.fm/Disclaimer
NetworkNewsWire (NNW) New York, New York www.NetworkNewsWire.com 212.418.1217 Office Editor@NetworkNewsWire.com
Source:NetworkNewsWire
Contact:

NetworkNewsWire (NNW) 
New York, New York 
www.NetworkNewsWire.com
212.418.1217 Office 
Editor@NetworkNewsWire.com
Related CompaniesNetworkNewsWire.com
Net Element, Inc.