Esense-Lab Ltd
ASX:ESE ISIN:AU000000ESE9
eSense-Lab (ASX:ESE) is a life sciences company specialising in the commercialisation of the phytochemical profiling of plants. The Company combines genetics, mRNA, protein expression and phytochemical profiles to generate a comprehensive model of rare or high value plants. eSense–Lab can then use this model to 'reverse engineer' a terpene profile, which is a naturally occurring formulation of different individual terpenes which together account for many of the plant's health and medical benefits, whilst also exactly replicating the flavour, fragrance and other desired characteristics of the targeted plant, at a more sustainable and cheaper cost.

News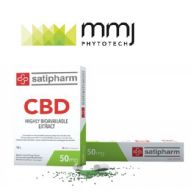 MMJ PhytoTech Limited (ASX:MMJ) is pleased to provide its quarterly activities report for the period ended 31 December 2017.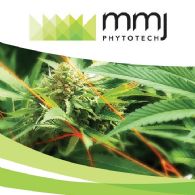 MMJ PhytoTech Limited (ASX:MMJ) is pleased to advise that it has agreed to invest A$500,000 in ASX listed Israeli life sciences company eSense-Lab Limited (ASX:ESE).
###
746 COMPANY PROFILE VIEWS
Company Data
Headquarters
8 Pinchas Sapir st. (PowerBall)
Ness Ziona
7403631 Israel
Principal Sector
Chemicals
Principal Industry
Chemicals&nbsp
Homepage