loading.........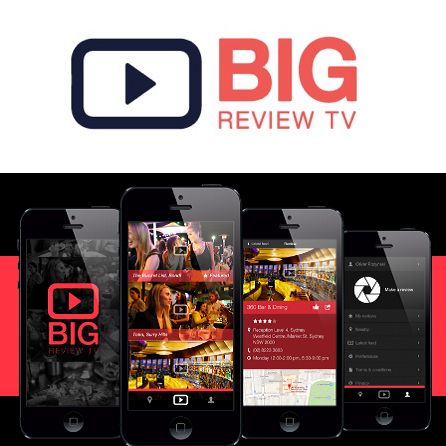 An exceptional Burger deserves a great tasting beer and you can have them at Burgled Burgers. At Burgled they're more than just great burgers. Burgled is a fully licensed sports bar with plenty of beer and wine. Also serving Ciano Coffee. Is it any wonder why their customers are saying, 'Not eating here would be a crime!'
About BigReviewTV.com
Watch Video Review by #BigReviewTV
BIG Profile: Watch Here
View some of our Producers Picks

Download our FREE Big Review TV App to Create & Share your experiences and video reviews here.

Follow BIG:

Showcase your business:

Use Big Review TV to create, view and share videos about your experiences.
Related CompaniesBigReviewTV.com