loading.........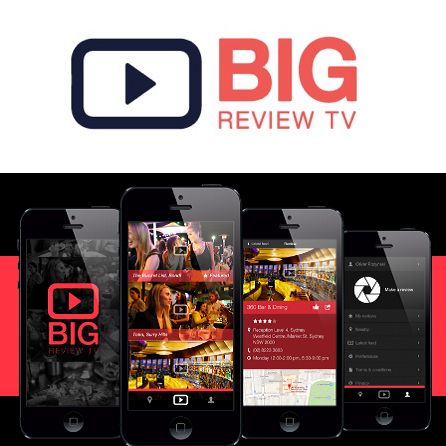 The Commons Local Eating House indulges Sydney locals with seasonally influenced, ingredient-focused cuisine. Serving local European cuisine, plus an intimate cocktail bar with some of the best blues and jazz in town. They have salad, pasta, bread, burger, dumplings, wine, cider, beer, spirits, coffee, tea, and cocktails.
About BigReviewTV.com
Watch Video Review by #BigReviewTV
BIG Profile: Watch Here
View some of our Producers Picks

Download our FREE Big Review TV App to Create & Share your experiences and video reviews here.

Follow BIG:

Showcase your business:

Use Big Review TV to create, view and share videos about your experiences.
Related CompaniesBigReviewTV.com